About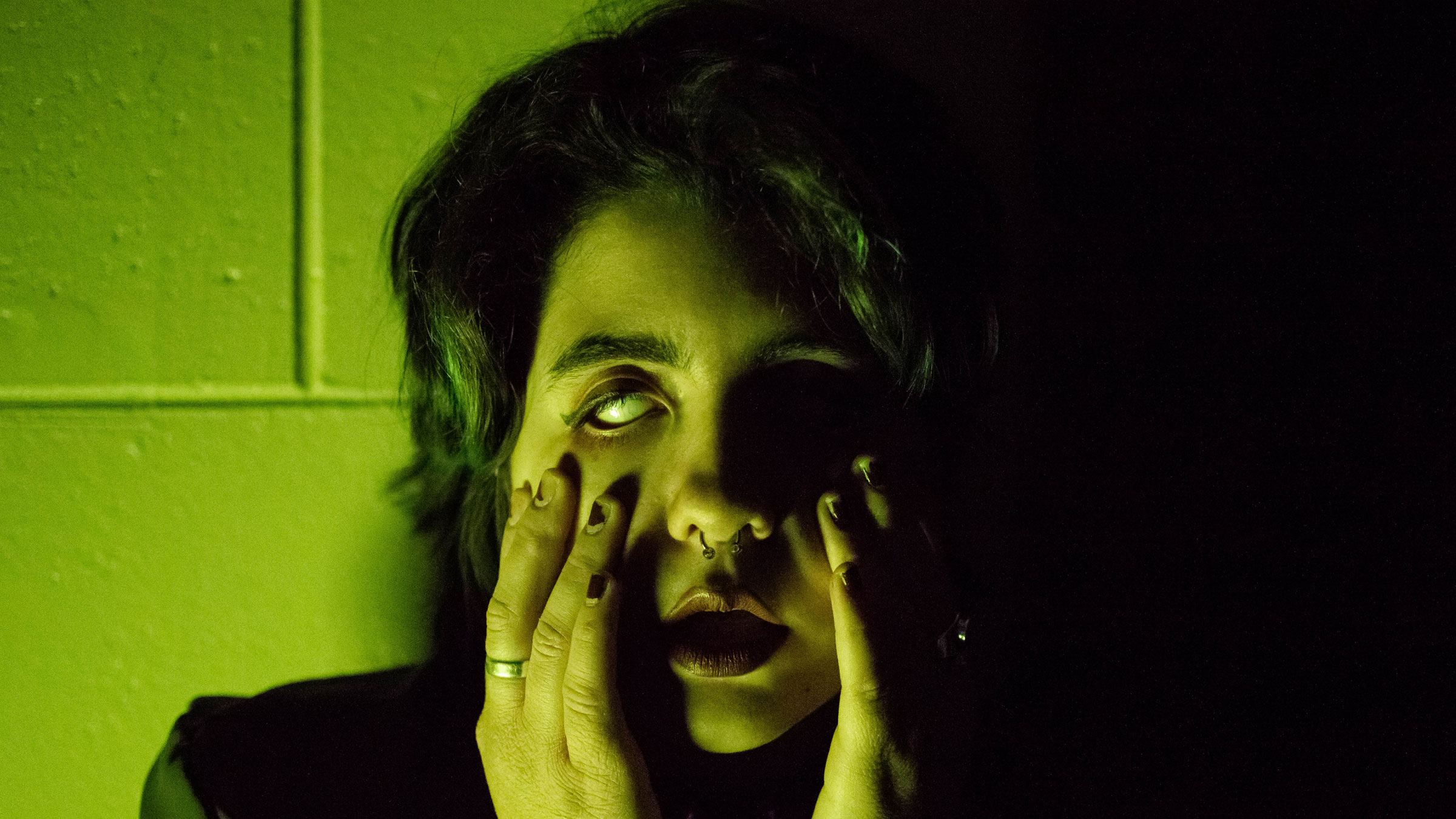 Positive change through storytelling. Rabble Media is the epicenter of true Nebraskan subculture.
Read MoreLess
Hey there, it's nice to meet you! So, you're a cool kid and maybe you don't quite fit in. You like art, skating, music, tech, wellness, civics, you know, the finer things in life. That's sick, we do too. That's why we created a hub of true Nebraskan subculture that is Rabble Media (we like to call it "Rabble").
From house shows to square dancing, we cover the culture that real Nebraskan teens love — don't worry, we see you misfits.
All the media on this site and our zines is entirely made by young Nebraskans, for young Nebraskans. They join to become better artists, writers, ceiling smashers, world changers … you get it. It's a space for you to hear about what's really going on in your community, and to find a place where you can be exactly yourself — no more, no less.
We started back in late 2017 at The Bay — Lincoln's indoor skatepark, coffee shop, all-ages venue and digital media collective, truly no better place to create this publication. We were no more than a handful of passionate college and high school students doing our best to accomplish the seemingly unachievable task of producing a print magazine. We sat on a couch in the middle of their office, racking our brains for a name and what the hell we should talk about. Our first issue of Rabble Magazine came out in Spring 2018, covering skateboarding, art, music, and activism. We raised our voices and the community listened. Since then, we've only gotten louder.
We created this platform to raise the tide. We want to listen, share your story, and most importantly, show the world how unbelievably talented Nebraska's young creators are at telling its story.
The Crew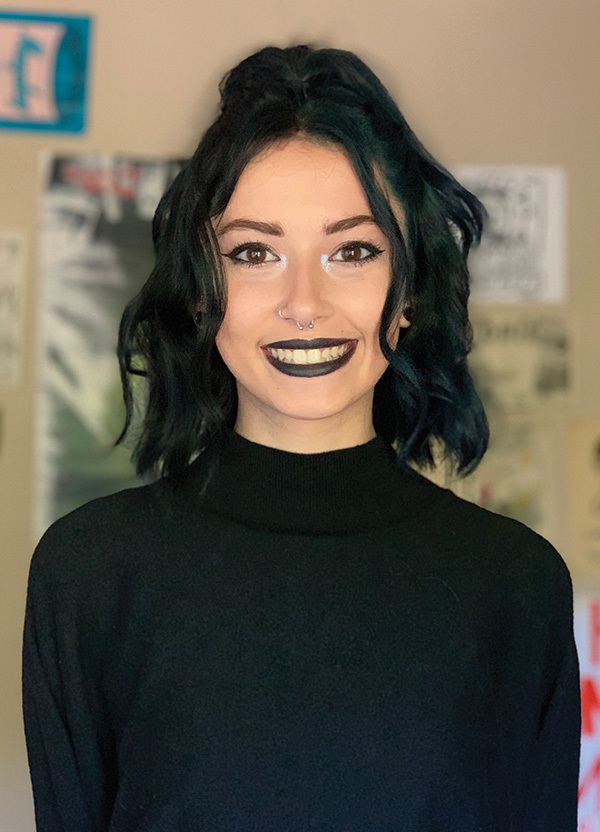 Nina Peci is our Editor in Chief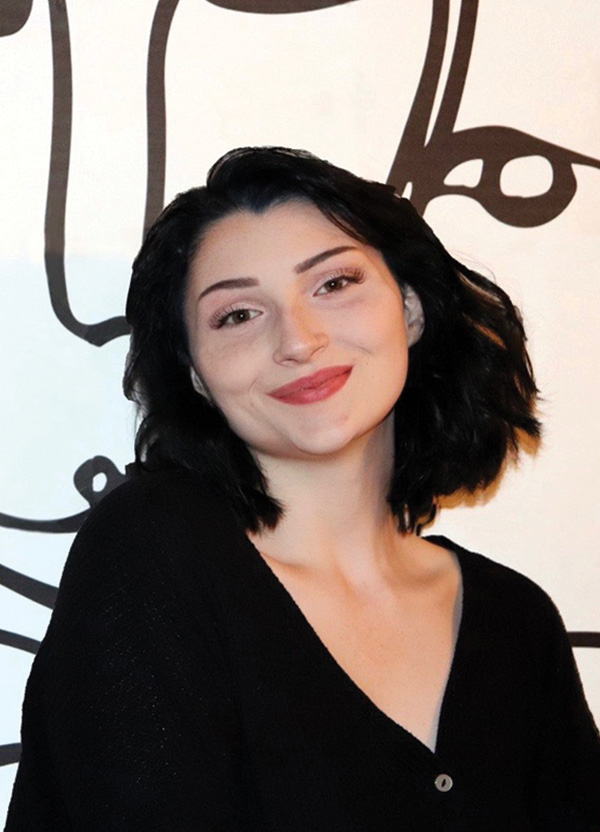 Rachel Cooper is a graphic designer.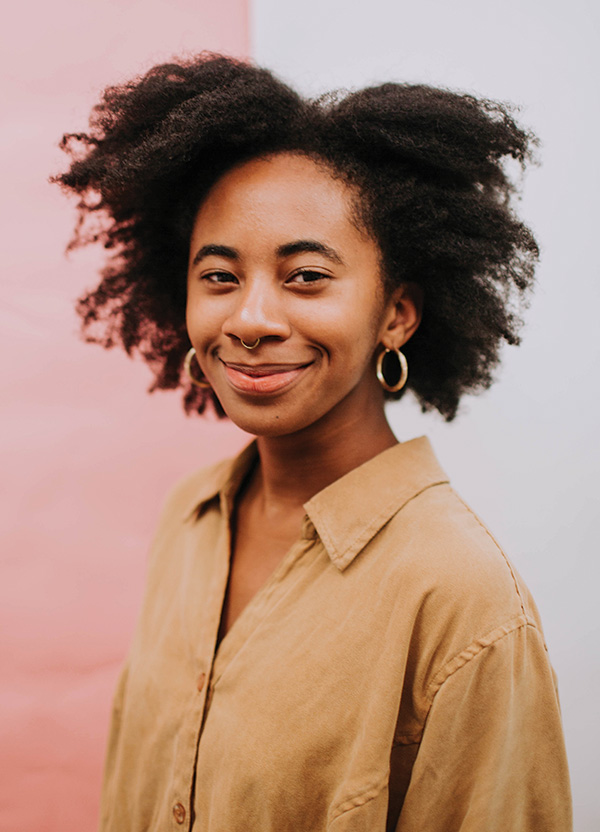 Odochi Akwani is our Get Our The Vote project coordinator.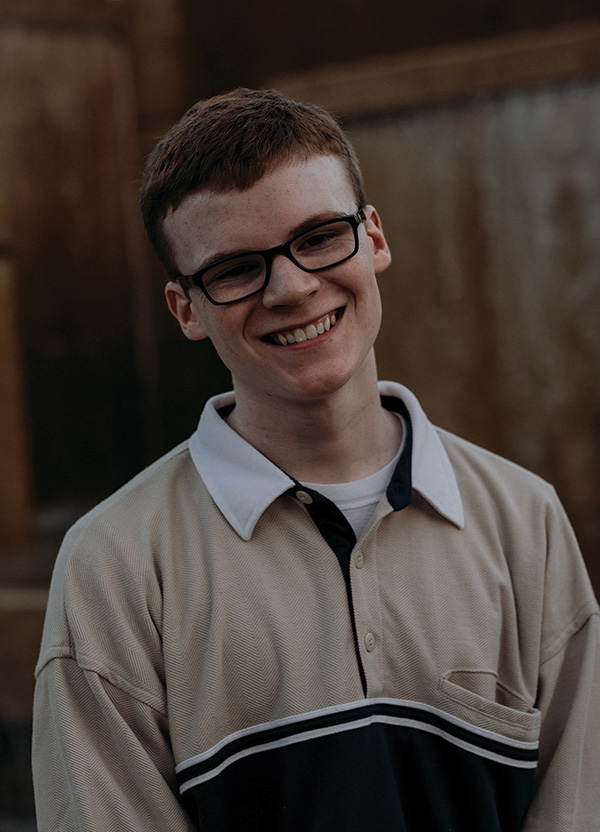 Spencer Swearingen is our social media manager.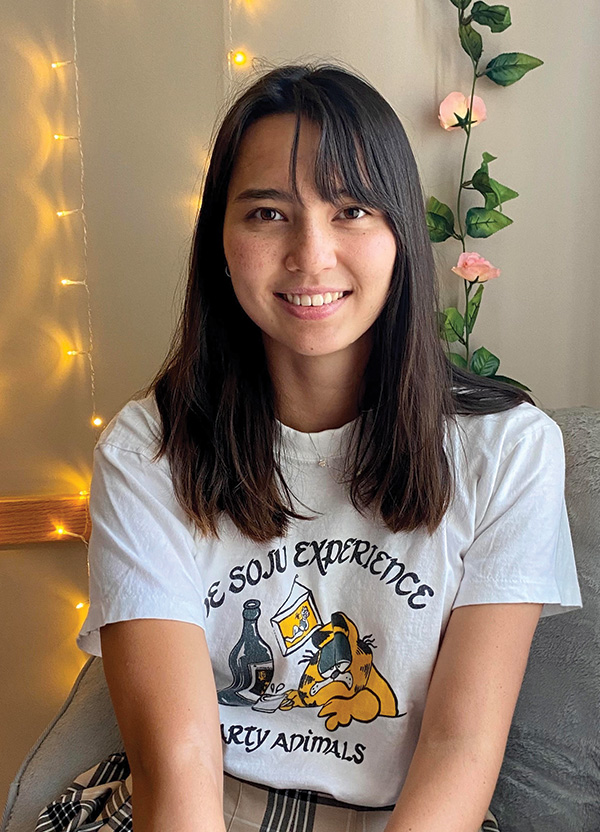 Karissa Goosic is a graphic designer for Rabble Media.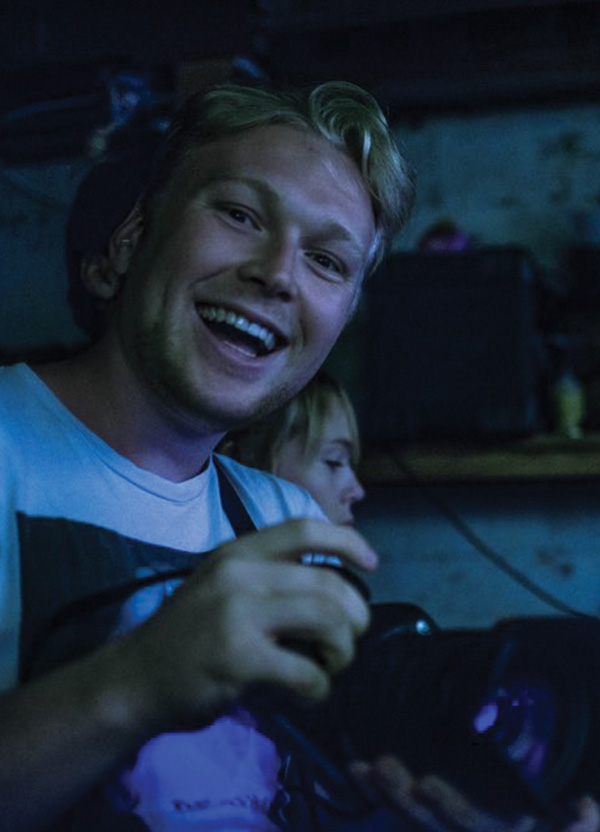 Justin Labadie is one of our photographers.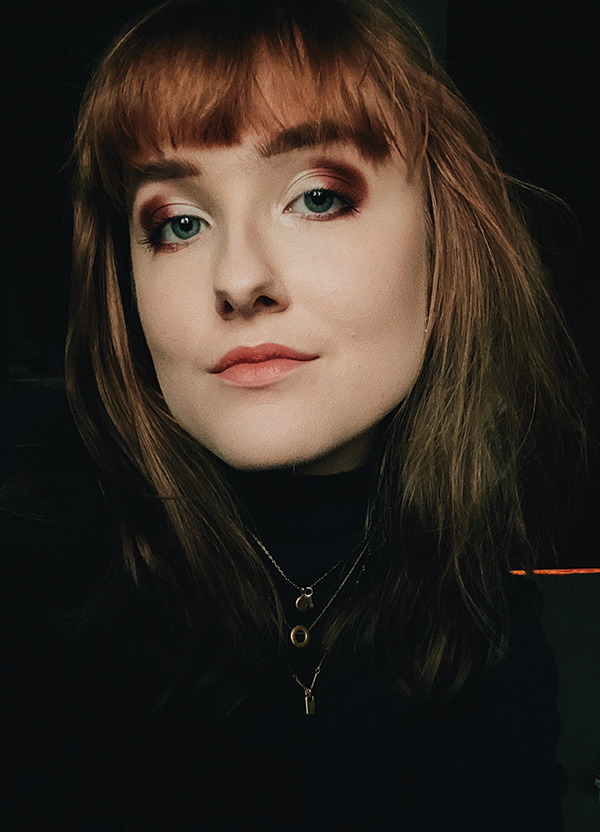 Haley Stessman is a writer for Rabble Media.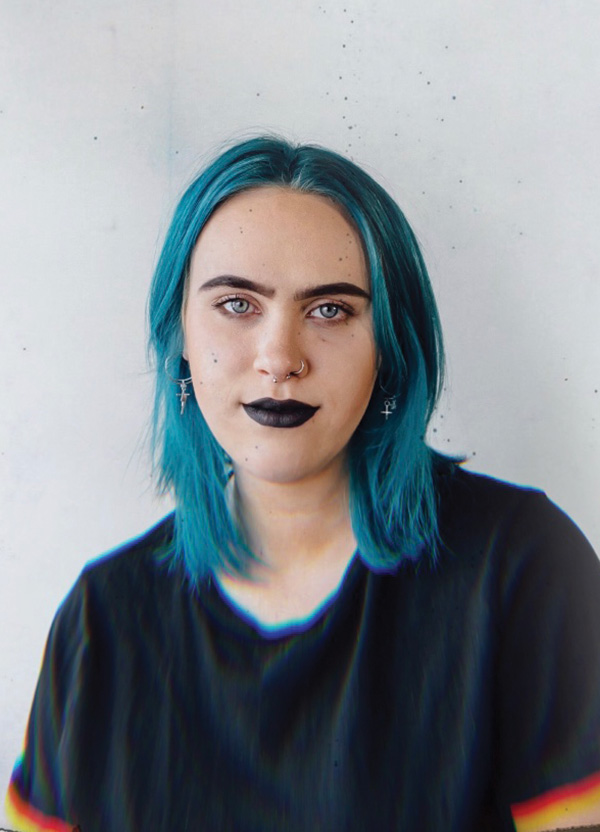 Audrey Hertel is a social media manager for Rabble Media.
Check Out Our Partners ❤️