About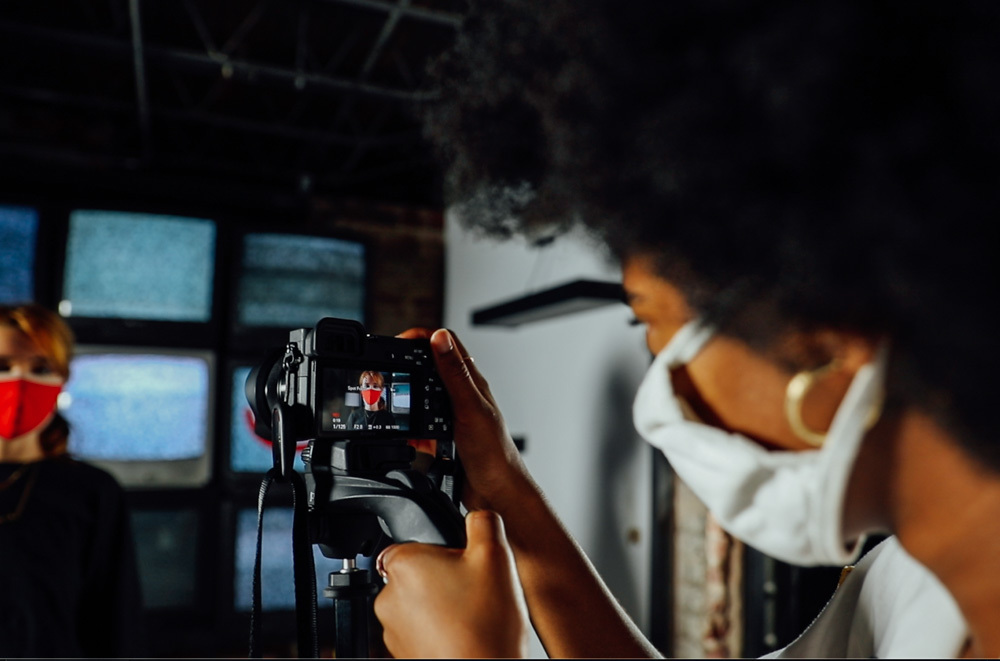 Positive change through storytelling. Rabble Media is the epicenter of true Nebraskan subculture.
Read MoreLess
Rabble is a for-youth, by-youth, emerging-media storytelling platform. We're here to connect and engage young people across the state through content creation, focusing on art, skate, music, wellness, civics, and more!
We started back in late 2017 at The Bay — Lincoln's indoor skatepark, coffee shop, all-ages venue and digital media collective, truly no better place to create this publication. We were no more than a handful of passionate college and high school students doing our best to accomplish the seemingly unachievable task of producing a print magazine. We sat on a couch in the middle of their office, racking our brains for a name and what the hell we should talk about. Our first issue of Rabble Magazine came out in Spring 2018, covering skateboarding, art, music, and activism. We raised our voices and the community listened. Since then, we've only gotten louder.
Rabble wears our social misfit status as a badge of honor as we shatter expectations and rewrite the rules to suit the future we are building and creating every day. We bring together an eclectic mix of people, subcultures, and mediums to tell stories in unique and powerful ways.

Our DNA
Youth Culture - Music, skateboarding, art and other youth subcultures are the heart of our work.

Misfits - We don't always fit into traditional social norms and we're proud of it.

Activism - We believe many things are worth fighting for and we show up for causes that are important.

Community - We're in this together with the people, businesses and institutions in Nebraska.

Thought Leadership - Ideas are powerful tools to reshape society and we're a wellspring of new ideas and content that can change the game.

Fun - We take ourselves and our work seriously, but we have fun in everything we do with and for each other.

We created this platform to raise the tide. We want to listen, share your story, and most importantly, show the world how unbelievably talented Nebraska's young creators are at telling its story.
The Crew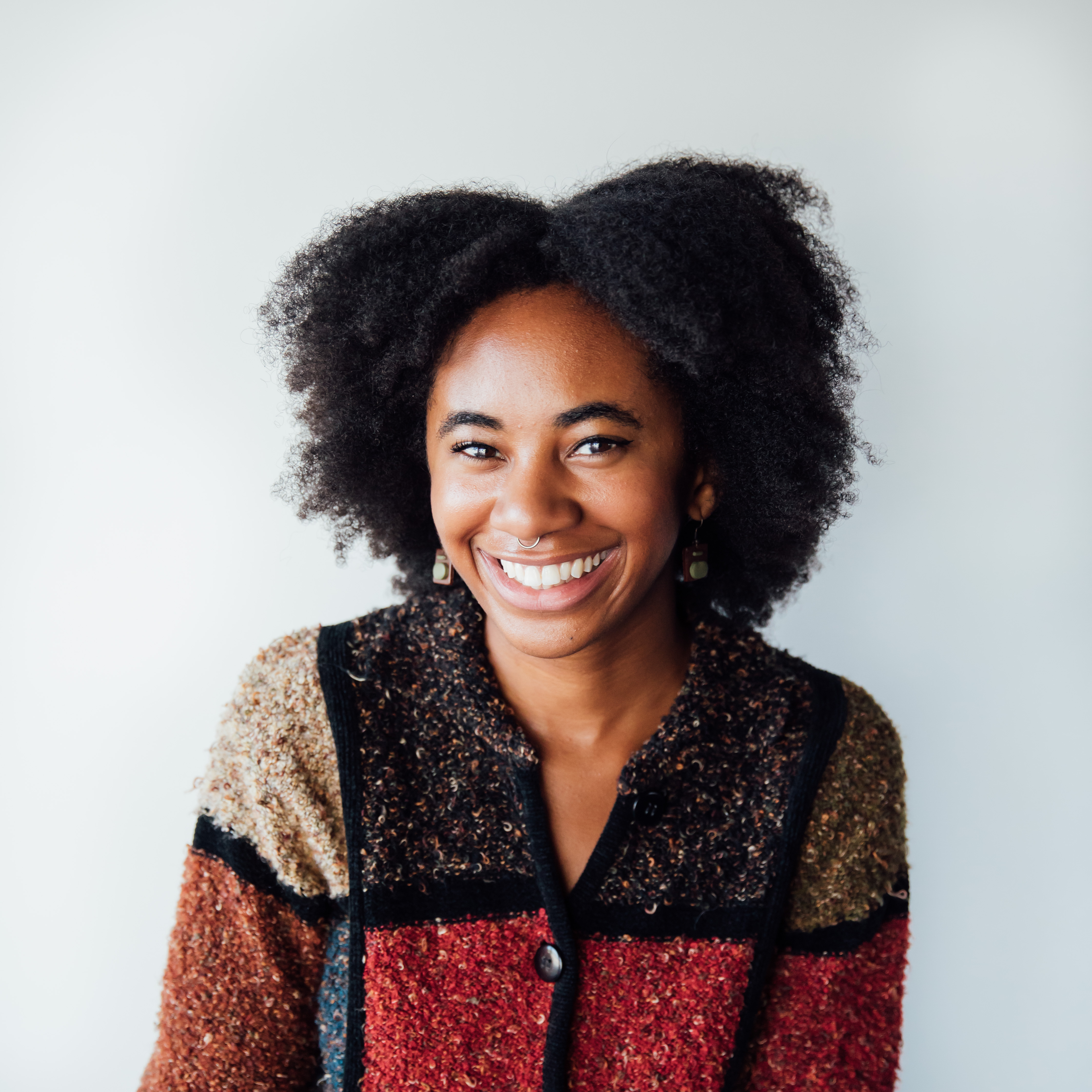 Odochi Akwani - Program Manager odochi@rabblemedia.org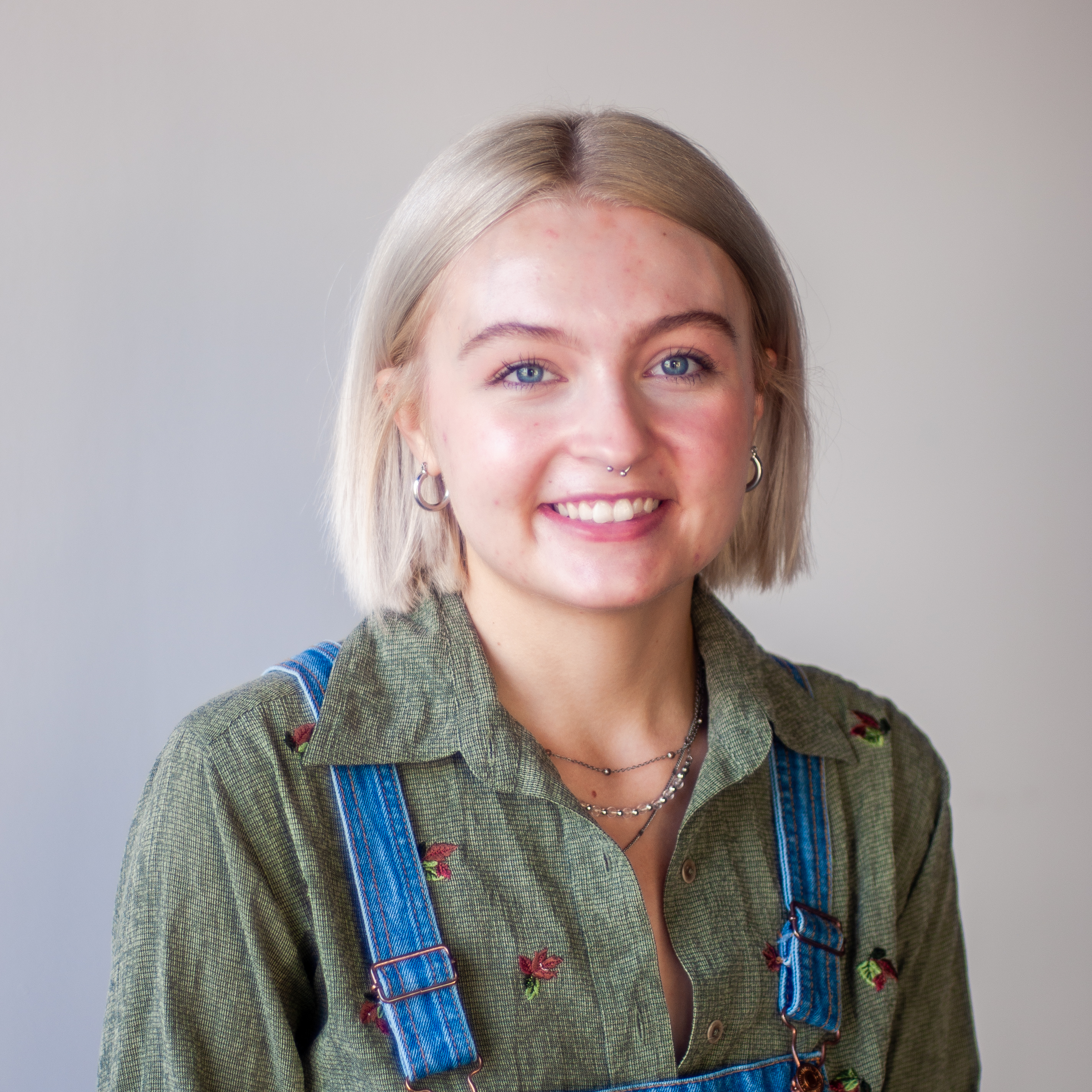 Tabitha Lincoln - Content Creation Intern tabitha.lincoln@rabblemedia.org
Check Out Our Partners ❤️