Love our work? The only thing better than visiting our site, is making it!
Join our team of young creatives to be part of the action. Writers, photographers, digital artists, videographers, social media managers, editors, audio producers, teenagers, brain users — if you've got a skill and love telling stories, you'll fit right in.
Don't be intimidated, we're all just young creatives working on developing our skills! In fact, we've made you a handy-dandy form you can use to introduce yourself. Tell us your name, age, skills you've got and the ones you want to gain, and something you give a shit about – however big or small. Better yet, if you've got a story to pitch, now's your chance!
Teeth chattering at the thought of pitching a story? Check out our How to Tell a Story zine!
We're excited to get to know you!
How To Zines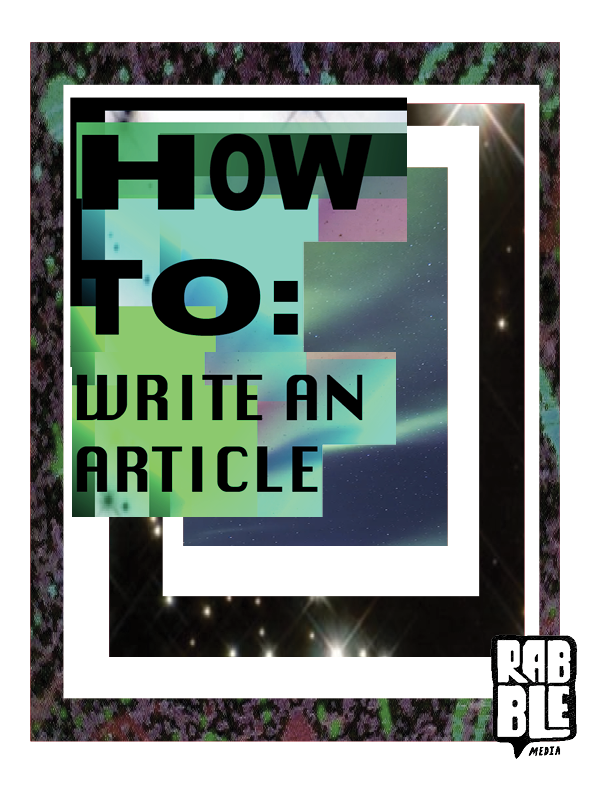 How to: Write An Article

Zine Coming Soon

Zine Coming Soon