Exist Green: An Omaha Store's Journey to an Eco-Conscious Community
Sep 03, 2020
Civics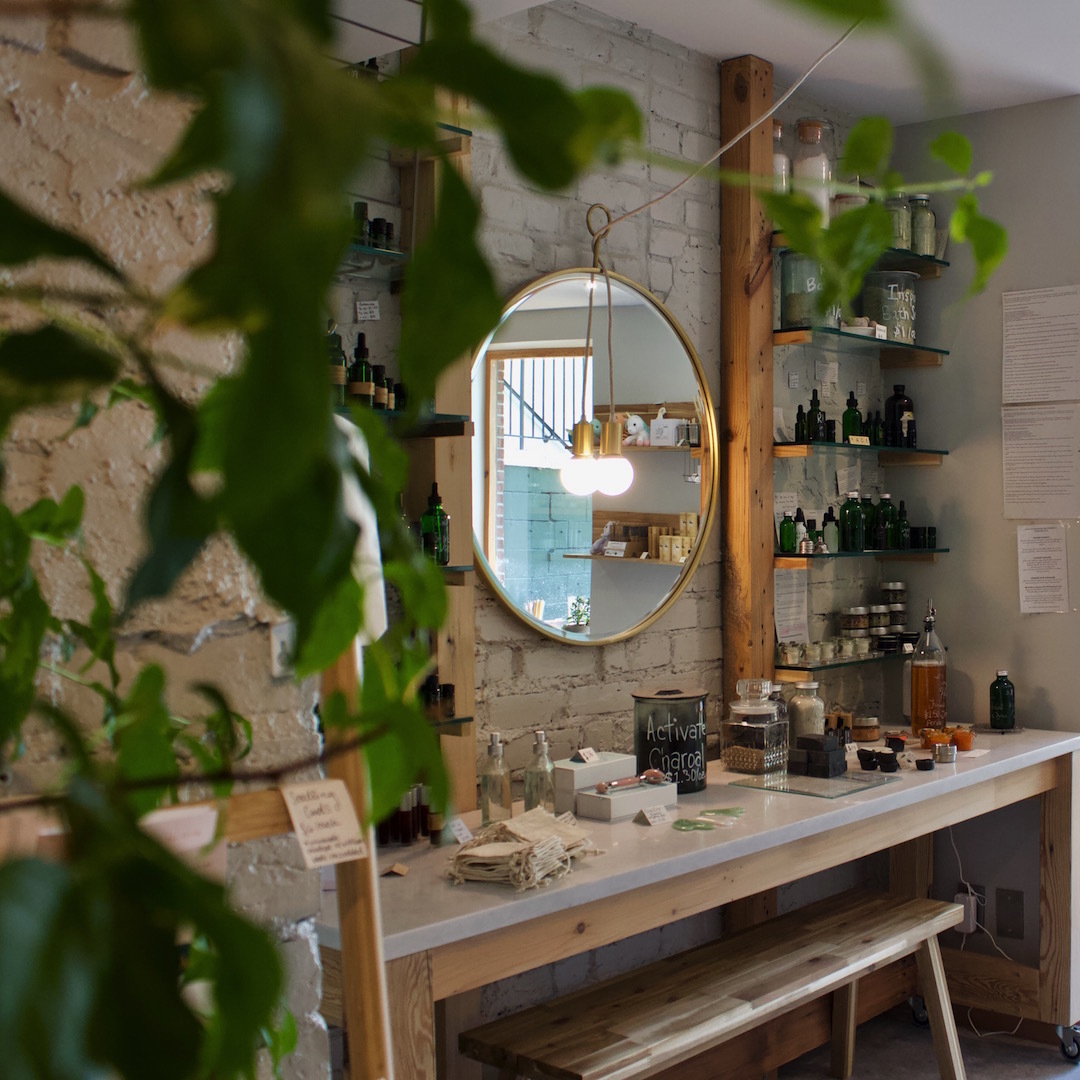 Fifteen years ago, an ambitious twenty-year-old purchased an online domain with the vision of owning her own sustainable eco-boutique. A quaint building with fresh herbs growing from cinder blocks and vines climbing up wooden posts lays tucked away between a bakery and bistro in downtown Dundee. Here, Exist Green was born. Leigh Neary, an environmental engineer founded and currently manages the zero waste establishment by selling a variety of environmentally conscious products, such as stainless steel razors, reusable produce mesh bags, and bamboo toothbrushes.
Neary says she always had an admiration and respect for the environment while growing up. With a mother who studied art and oriented her daily life around the splendors of nature, Neary knew aiding the environment would always be a part of her life. She spent her time in groundwater and soil remediation, tracking greenhouse gas emissions, and questioning a career in sustainable fashion. Neary found an opportunity to move back to Omaha, a place where zero waste is a newer concept, and finally pursue her dream: opening an eco-boutique.
In the heart of Dundee, Exist Green provides consumers with homemade beauty commodities, kitchen utensils, and even fresh foods and spices. However, managing a food market was never in Neary's original plan. It began with the want to sell coconut oil as a beauty product, yet Neary felt as if it wasn't fair to advertise coconut oil solely for vanity purposes. Thus, Exist Green added a new component: a market consisting of fresh vegetables, loose tea leaves, spices, grains, and herbs.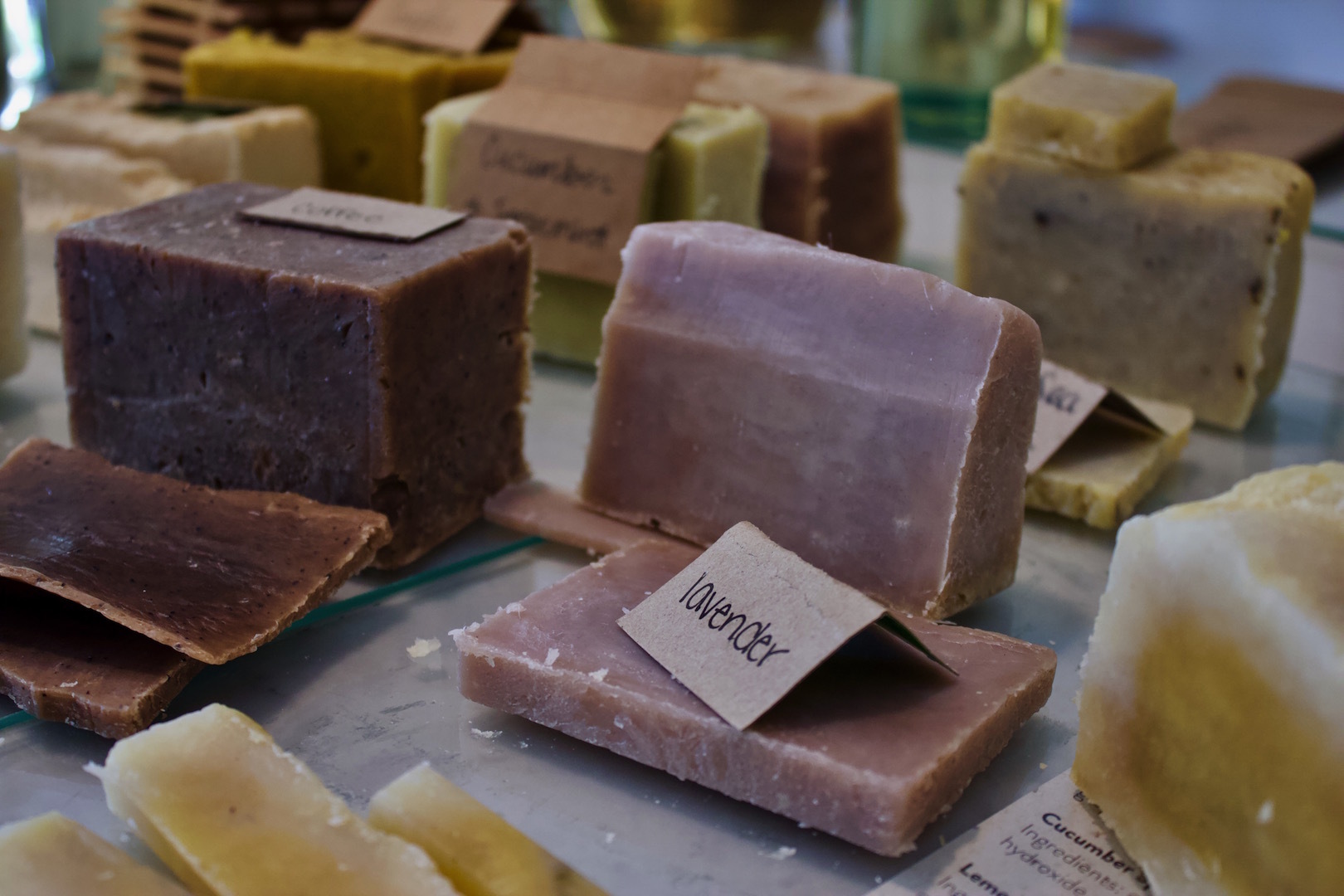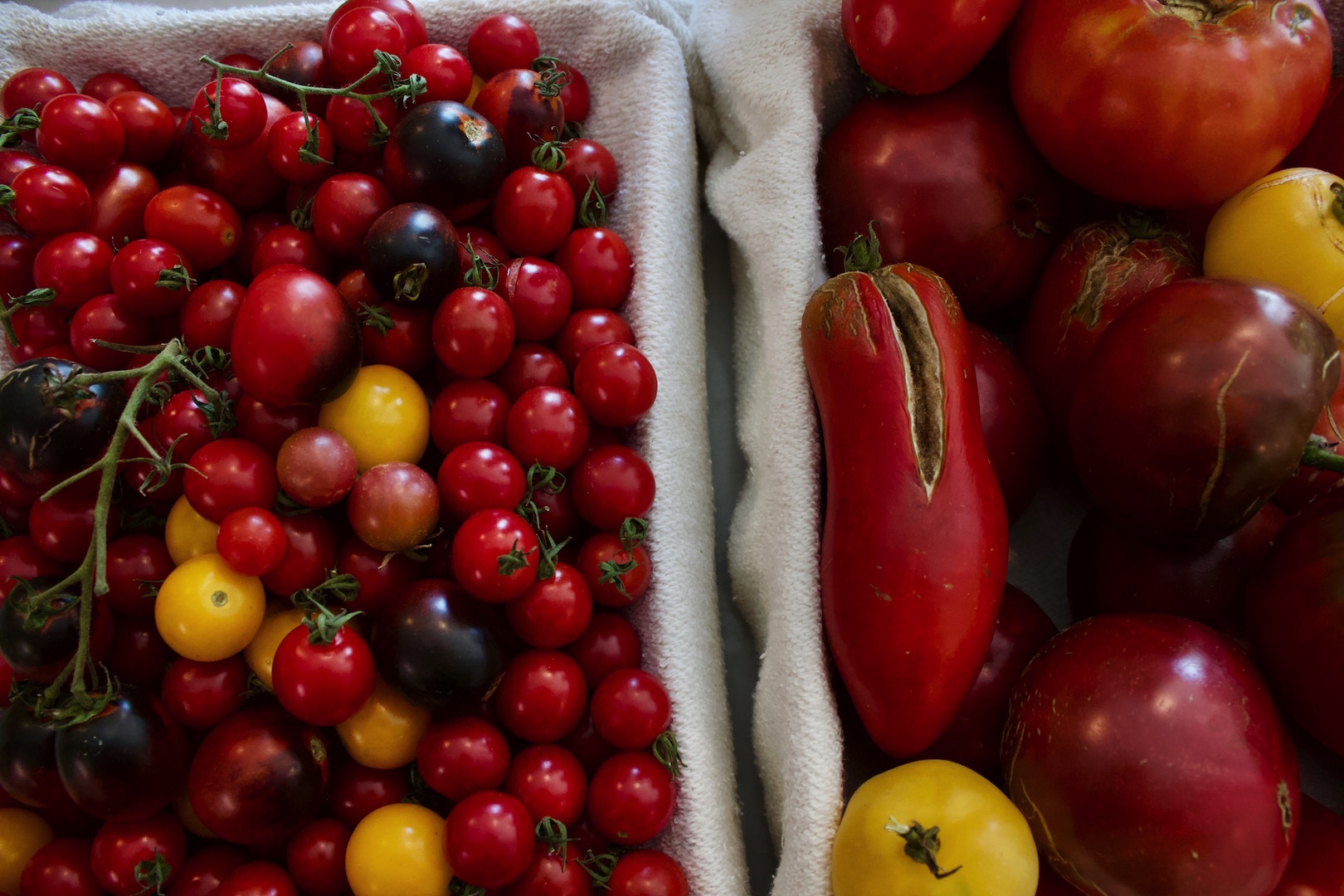 "It was a happy accident," Neary said.
Exist Green is the only zero waste market in Omaha that is health code compliant. For example, have a box full of empty glass jars that are simply collecting dust? To Neary, those jars have an immense amount of potential. Customers are able to bring in their own glass jars to be sanitized and then filled with their choice of oats, rice, or teas.
As media increasingly inundates with statistics of climate change news and images of environmental destruction, it can be hard to keep a positive mindset. Neary tries her hardest to show that living a sustainable lifestyle is accessible and possible.
"Everyone consumes different things in different ways," Neary said. "Every single time I threw something away I second guessed it like why did I buy this in the first place [if] I had to throw it away."
Living a zero waste lifestyle or even adopting sustainable practices into one's daily life can be as easy as switching to bar shampoo or using a reusable menstrual cup.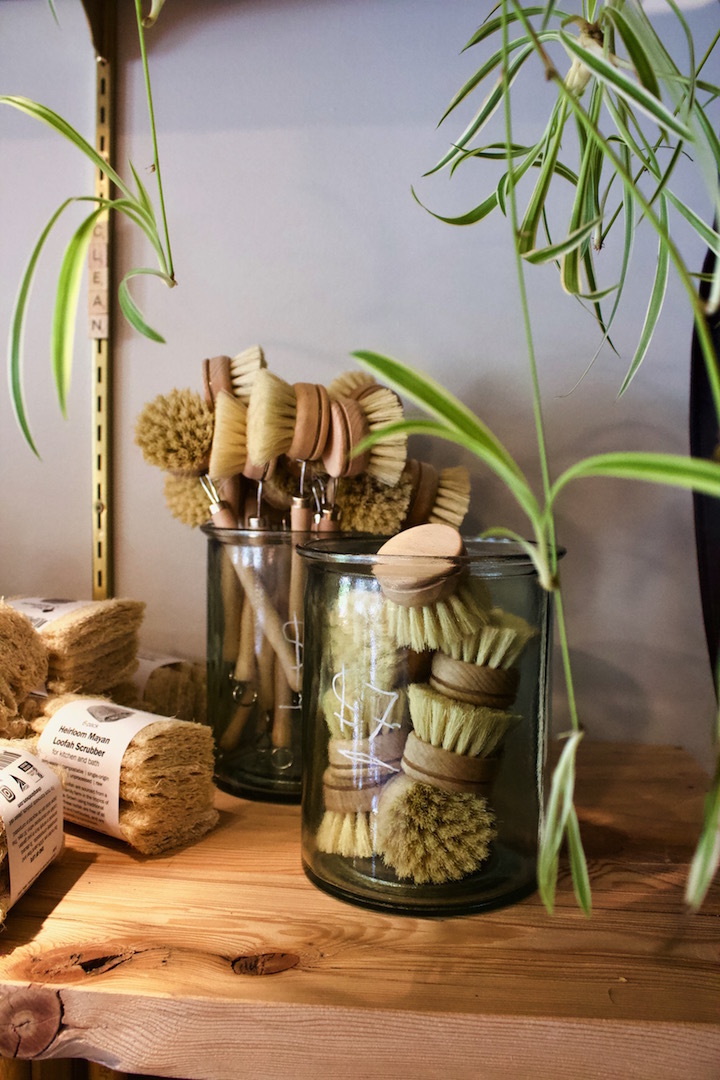 Neary hopes that she can continue to shed light on the importance of sustainability for Omaha and other communities. Wrapped in that dream of expanding her business, Neary also wishes to host environmental workshops and offer consultation sessions to teach individuals how to make their homes more sustainable on a long-term basis.
"Sustainability is trying to have the lightest footprint you can have as a human while being alive," Neary said.
With providing services to help better Omaha's knowledge about sustainability and offering products to help individuals get a jump start on their eco-friendly journey, Exist Green has transformed what it means to be a community. Neary has communicated the vast world of sustainability in a way that she hopes can be accessible to everyone. Neary's young dream to start a small eco-boutique has now blossomed into a resource for anyone wanting to reduce their carbon footprint or striving to live a more eco-conscious life. All novice recyclers and expert composters are welcome.