No Skating
Sep 03, 2020
Skate
A ten-foot tall cement frame marks the entrance to the Douglas Street Parking garage in downtown Omaha, Nebraska. To any ordinary bypasser, it's nothing more than a parking garage edifice, but to local skateboarder Nate Vanzanbergen, it's a challenging skate spot.
With no plan in mind, he climbs up and asks fellow skater Wolow Gatluak to hand him his board. Treyson Russell tells him to be careful, who, with Ashton Noudaranouvong, makes up the rest of that Saturday's session crew. Vanzanbergen stands at the top on his board, debating what to do next or whether this is a good idea at all, while the rest of us try to anticipate his next move. Russell suggests an ollie, then without hesitation, Vanzanbergen goes for it. He climbs down a few feet and power ollies off the ledge of the five-foot entrance wall, then rides into the street. If he messes up or even loses his balance for a moment, he would have fallen. The ten-foot drop straight to concrete would not be merciful and would have made the hospital our next stop. So why even risk it? Skaters have loved taking their tricks to the street since the start, pushing themselves and taking just about any risk to make a trick work.

Street skating isn't merely a trend; it was the beginning. It's how skating became relevant in mainstream culture and it's nowhere near dying out. Skating began in the 1950s as a way for surfers on the west coast to "sidewalk surf" when there were no waves. They started off just cruising streets, but when a California drought in the 70s forced people to drain their pools, skaters used that as their first spots and began inventing tricks. This led to bowl parks that allowed skaters to be more creative. In the 80s, skaters decided to take their tricks to the streets and made spots out of their local urban settings. Quickly, skaters began creating their own companies and street parks. By the 90s, skating dominated the pop culture scene.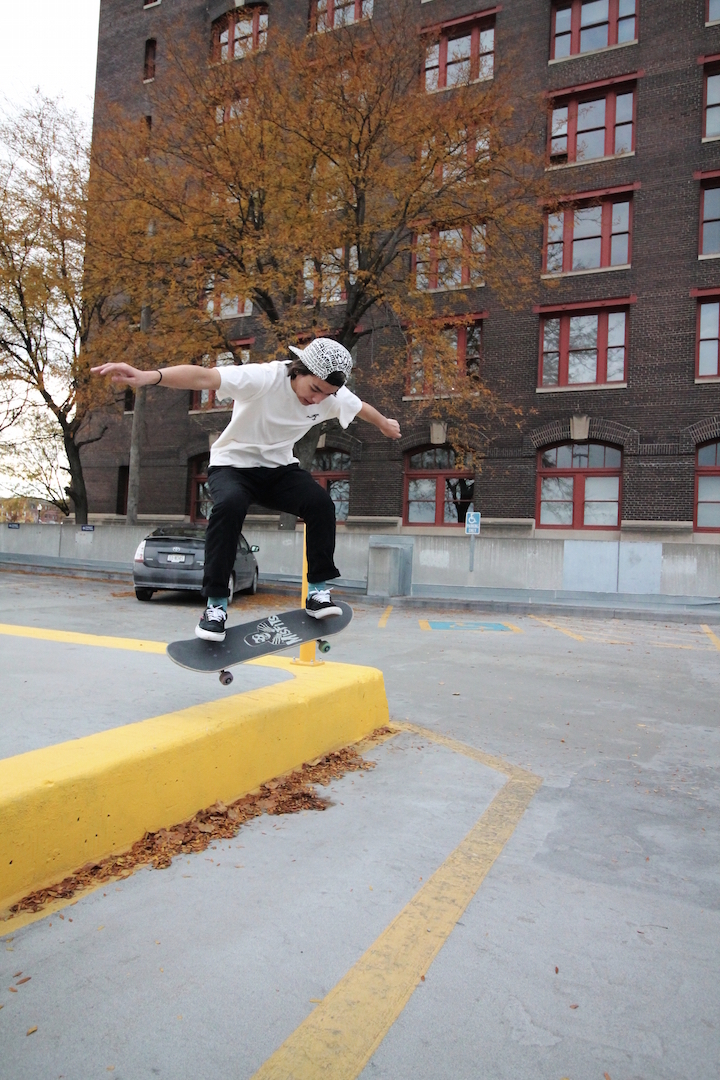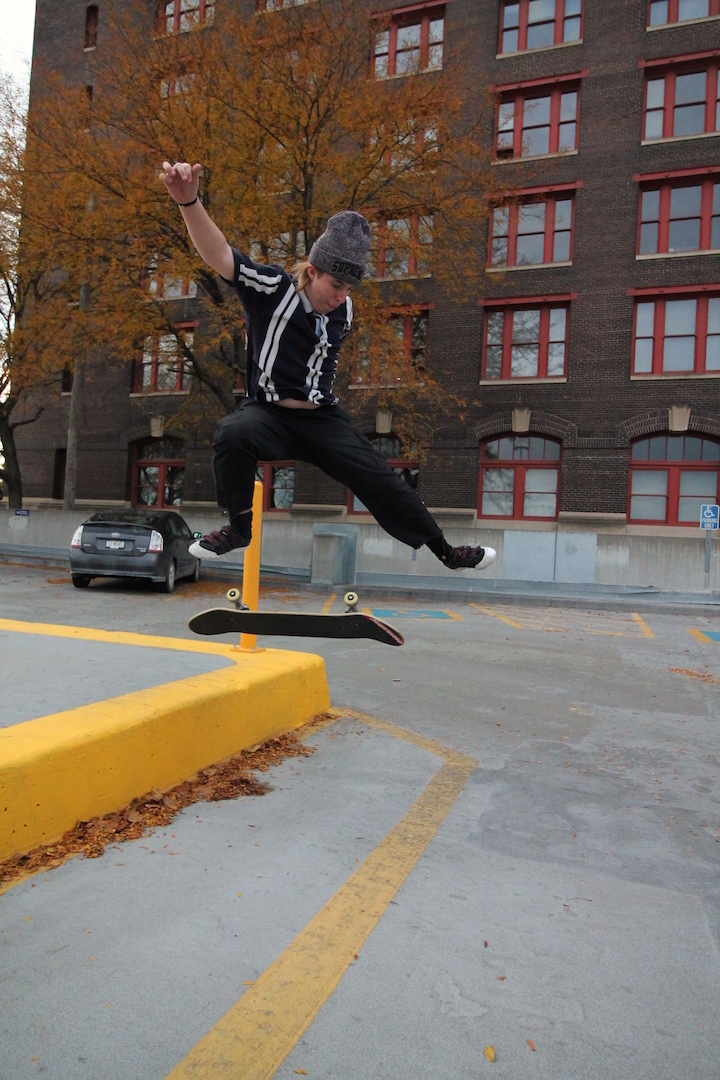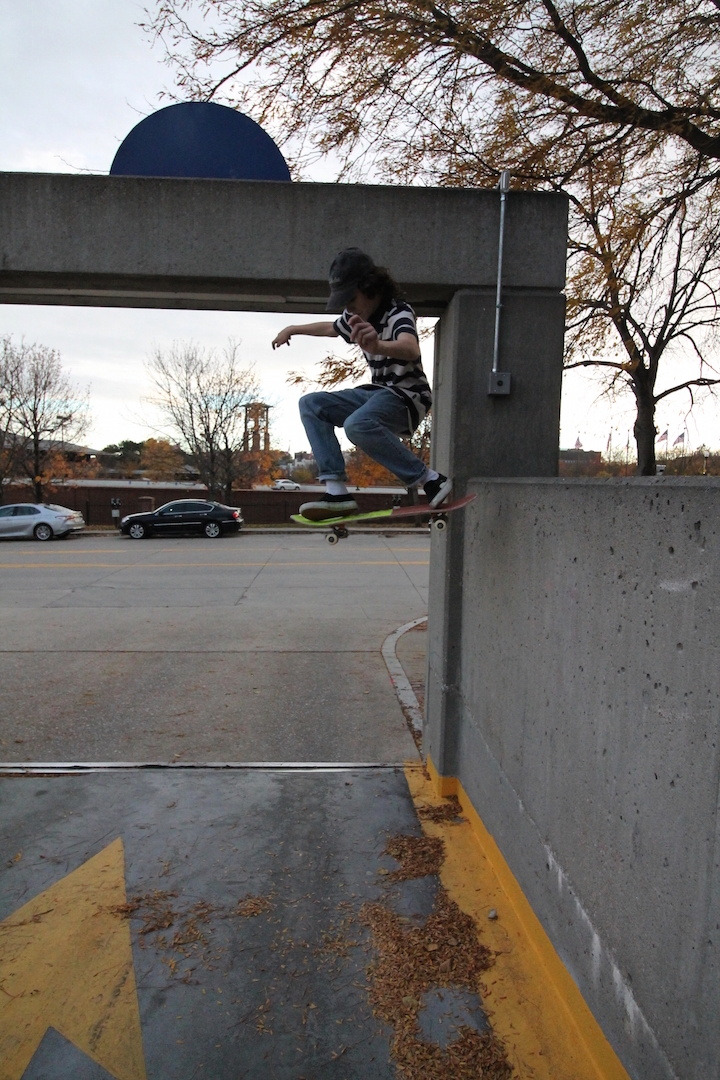 Now, we see brands like Supreme and Thrasher setting trends outside of skateboarding culture, making t-shirts and hoodies that are being worn by people who don't skate. Most cities have concrete street parks, and parksare even being built specifically for competitions. With all this offered to skaters, why do they still go back to the streets? The simplest answer we can offer — it pushes boundaries.
"[When street skating] you have a lot of unexpected things that can happen and it lets you be pretty open with whatever you want to try," Noudaranouvong tells me during that street session. "You can be creative and use whatever tricks you know and apply them to a spot." The challenges they face are endless: cracks, skate stoppers on ledges, road blocks, cops. Skaters want to be pushed. They want to face these challenges and see how far they're willing to go to to make their tricks work in the endless urban spots they find. Four local skaters went to downtown Omaha one Saturday evening to try out some spots.