Send Earnest Home Community Fair
Jun 12, 2021
Civics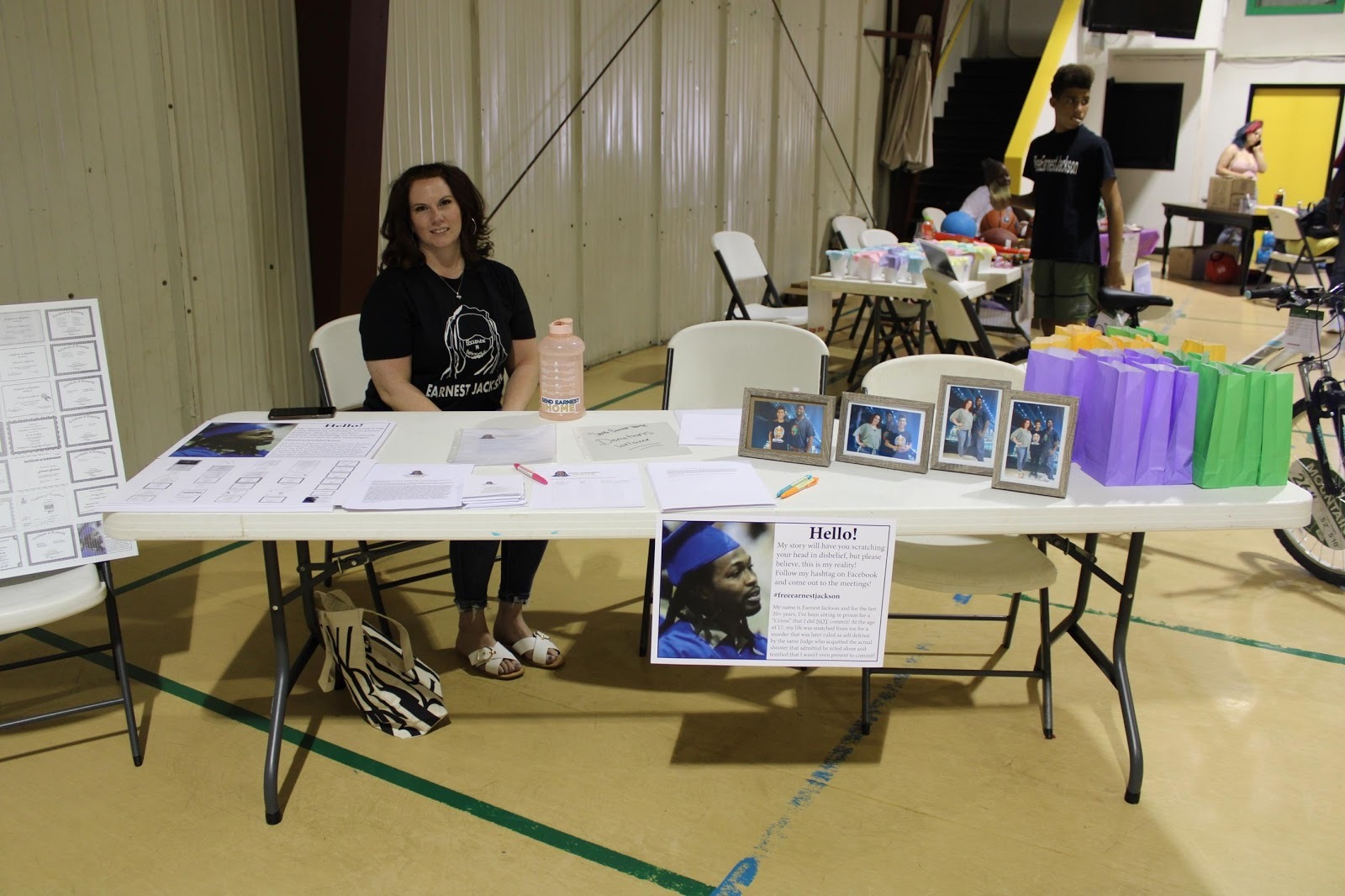 On Saturday June 5th, members of the community gathered at Metoyer's Event Center in Omaha for Earnest Jackson.
Earnest Jackson, originally from North Omaha, was arrested on suspicion of murder in 1999 at the age of 17. He was convicted in 2000 by a predominately white jury based on one eyewitness testimony. Jackson has been incarcerated by the state of Nebraska for 21 years, however, he has maintained his innocence, arguing that he had an alibi.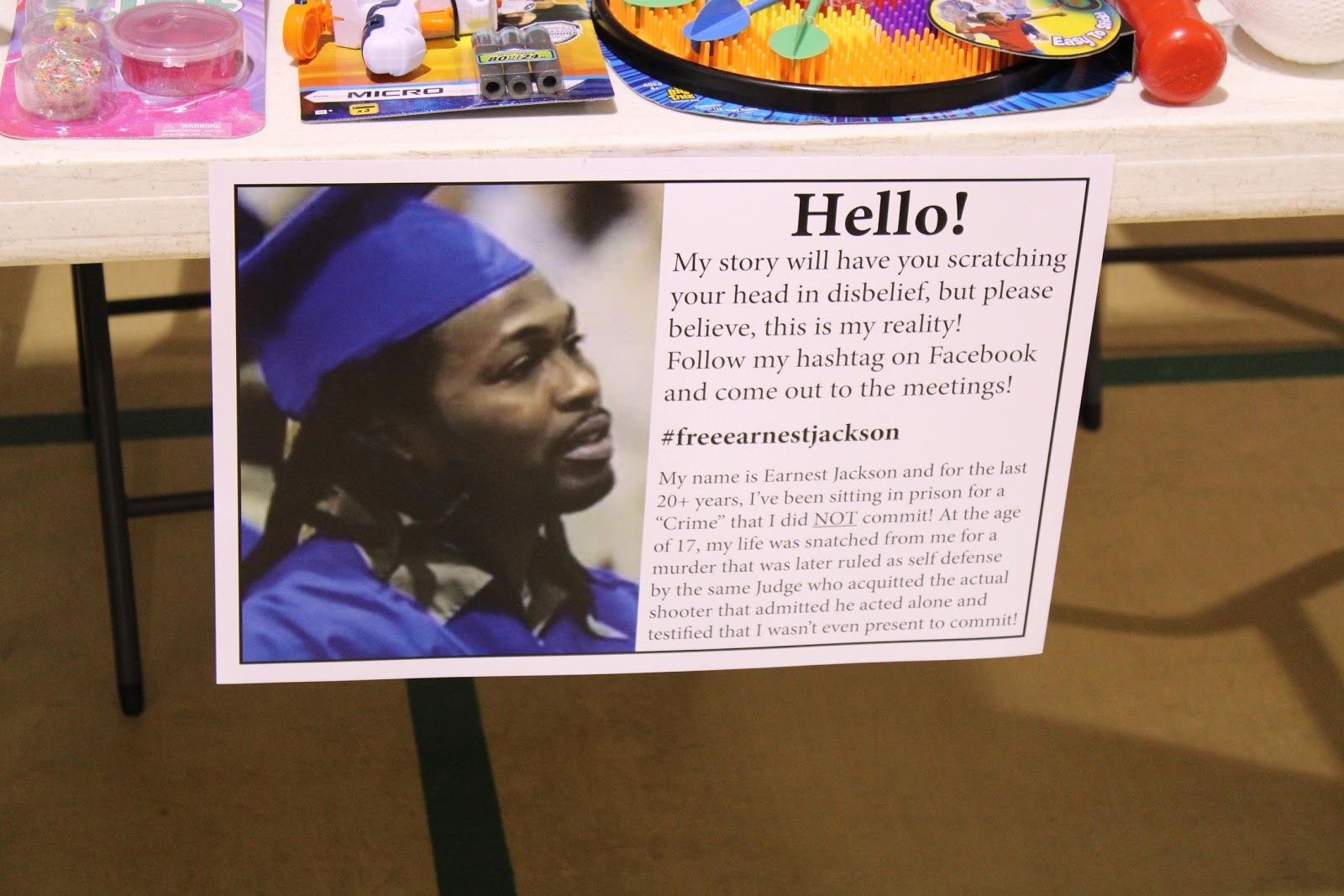 After Jackson's trial in 2000, the co-defendants in the case, Shalamar Cooperrider and Dante Chillous, had trials of their own. Cooperrider confessed to the crime and testified that Jackson was not at the scene. Cooperrider was acquitted based on self defense. Chillous was also acquitted.
Though Jackson was originally sentenced to life, his life sentence was vacated due to a Supreme Court case decision (Miller v. Alabama) which states that life sentences for juveniles is a violation of the Eighth Amendment. Jackson was re-sentenced in 2016.
Despite the new evidence that Cooperrider had confessed and been acquitted of the crime, the court resentenced Jackson to 60 to 80 years of imprisonment with credit for the 6,044 days he had already served.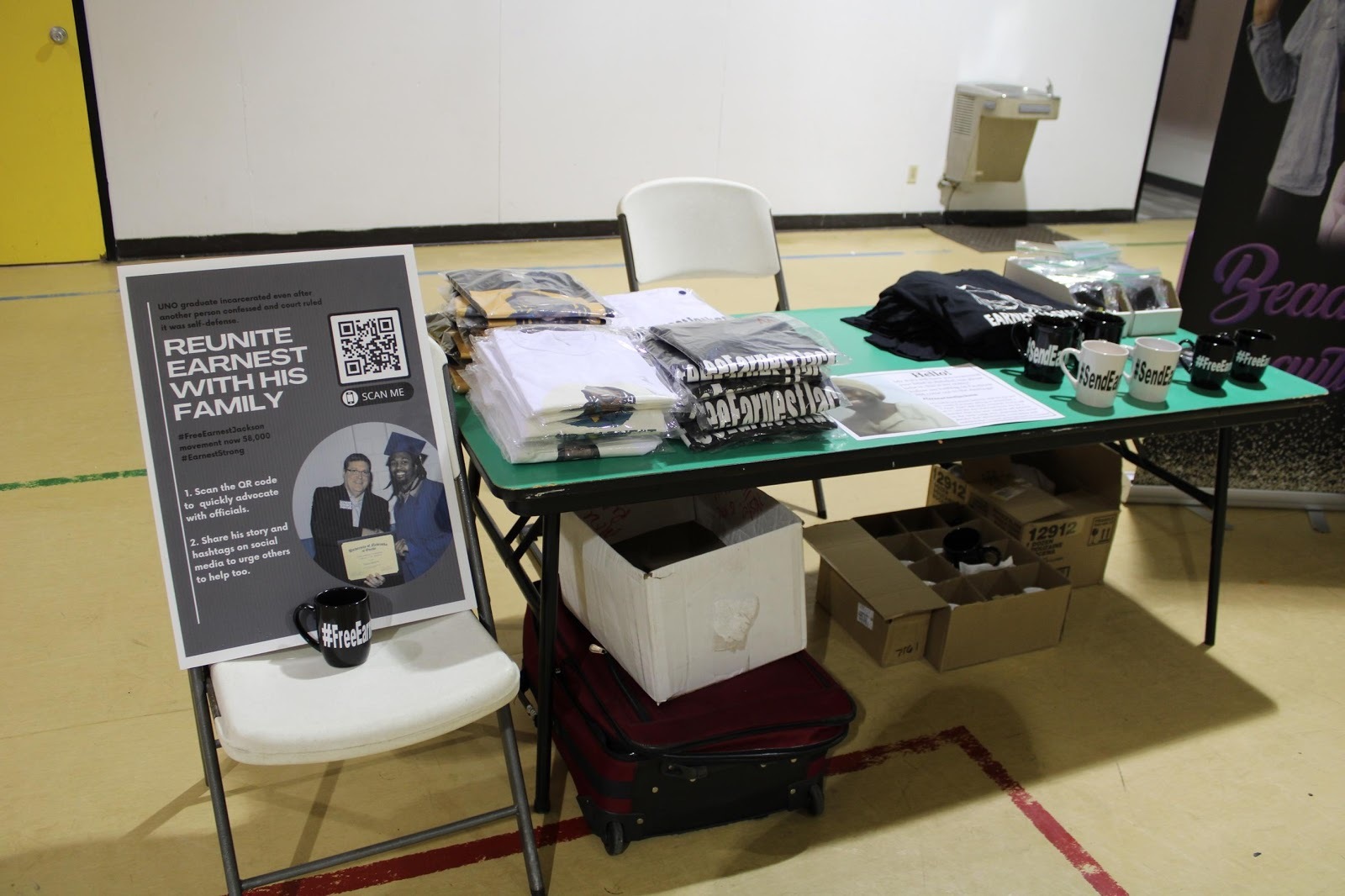 Jackson has no appeals left. The definition for new evidence currently has a narrow definition in Nebraska's law. This is part of the reason behind the Nebraska Legislature's LB 28, which would provide for motions for a new trial based on newly discovered evidence. However, LB 28 failed by one vote this session.
The only way Jackson can be released at this time is through a pardon and sentence commutation by the Nebraska Board of Pardons. Governor Pete Ricketts, Secretary of State Bob Evnen and Attorney General Doug Peterson currently make up the Board of Pardons.

The event on Saturday featured community leaders and advocates as well as local artists focused on bringing attention to Jackson's case. Local businesses, LetMeFeedYou LLC and TT's Sweet N Treats provided the food.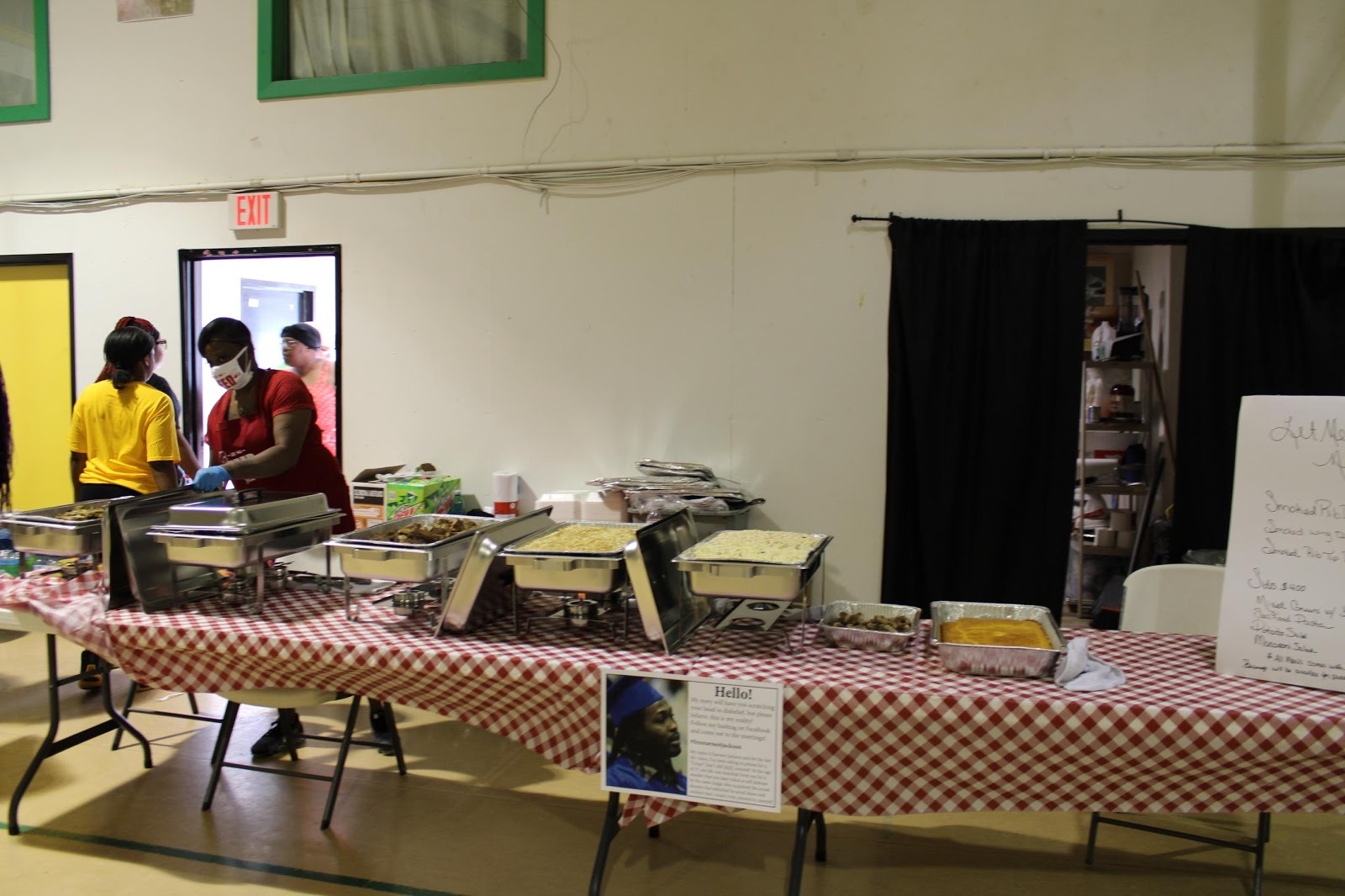 State Senator Terrell McKinney was the opening speaker at the event. He said he had not heard of Jackson's case until last year, but once he looked into it, it didn't make sense.
In his speech, McKinney focused on LB 28, which could allow Jackson to be given a new trial. This is the bill that did not move forward this session by just one vote.
"It's a fight, but it's a fight I ran to be elected for, and I'm in a position to continue to fight for Earnest and all of those who are innocent and are victims of the justice system," he said.
Former City Council Candidate Jonathan Lathan also spoke. Lathan said that this case can be summed up as "allegations and inconsistencies." He discussed how the eyewitness testimony was inconsistent with the autopsy report in the case.
Lathan compared himself at 17 to Jackson at 17. While Jackson was arrested at that age, Lathan had a son. He said, "What if Earnest was my son?"
He said this cannot happen again to another innocent Black man and urged people to get involved.

Former City Council Candidate David Mitchell also spoke. He pointed out that what happened to Jackson happened to an innocent 17-year-old boy, not a man. He said that as a father, he is afraid for his sons' future.
Mitchell said, "How many more Black men are we going to have to lose?"
He mentioned Jackson's jury, which had one Black person on it. He said, "Is that justice?"

Jason Witmer was the final speaker at the event. Witmer met Jackson while in prison, so he discussed how they had to grow up in prison.
Witmer said Jackson's case represents all of the "evils of the system," including what happened to Zachary Bear Heels and Kenneth Jones. As these cases are all connected to the justice system, Witmer sees picking up Jackson's case as powerful.
Witmer said people march after people get killed, but it is important to pay attention when someone is alive, like Jackson. He urged people to get involved.

After the speakers finished, family members read a letter from Jackson.
Jackson wrote he was "too blessed to be stressed," and he is "striving to create my best life."
In the letter, he introduced himself and his focus on programs and classes in prison. He also shared some advice, as he believes people have a lot in common with him despite his incarceration.
He shared, "Remember to set goals, stay consistent, and don't let the outside 'no-s' be louder than your inside 'yes.'"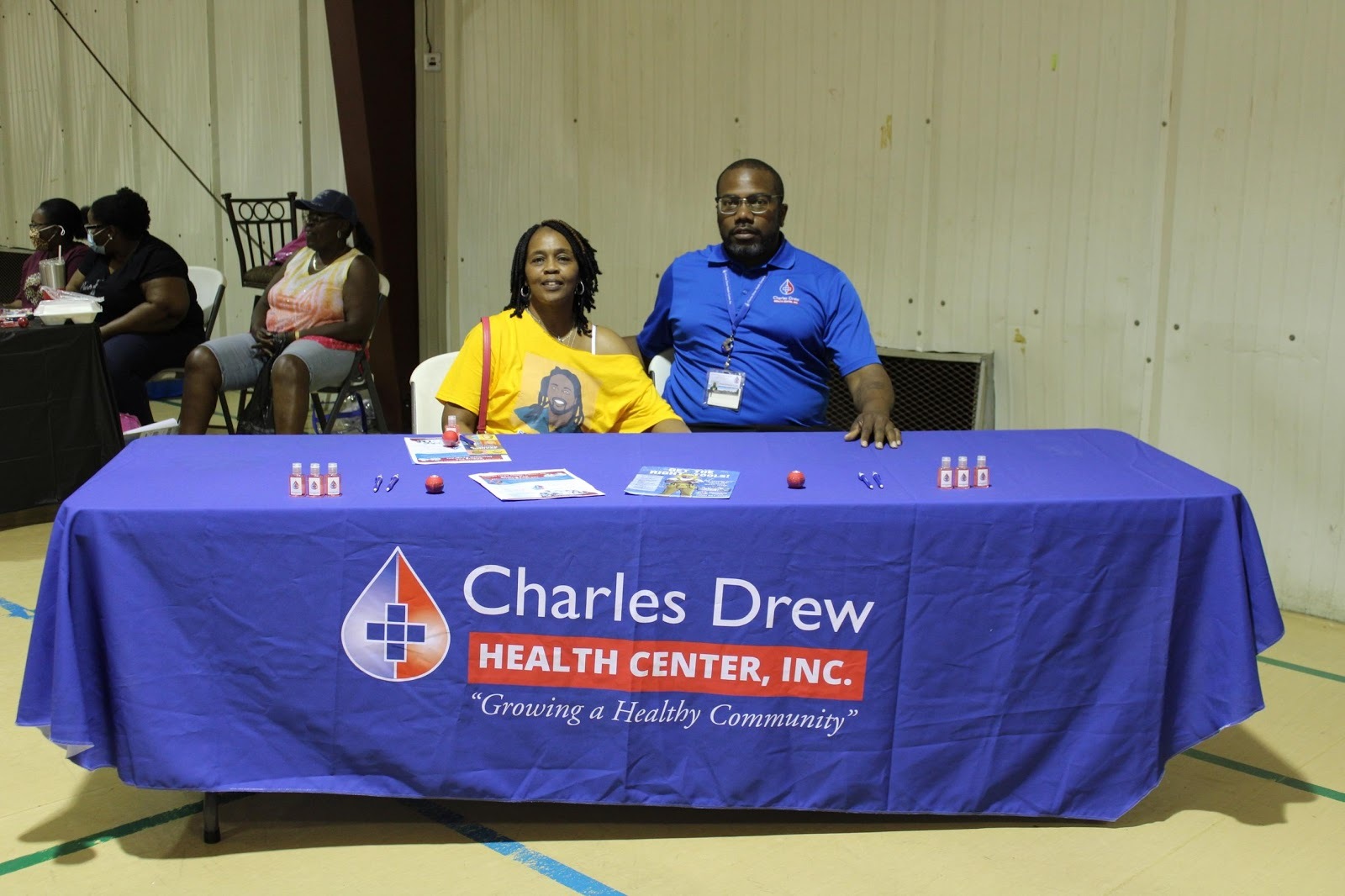 After the speakers, local artists put on a concert. Performers included ChyNae'S, KG, YM,
Drippy Dj, Mr.16 Barz, Foe Muziq, Mr.Manish, DC MoneyMaken Sunnyy, Bad News Bobby and Allen Stevenson.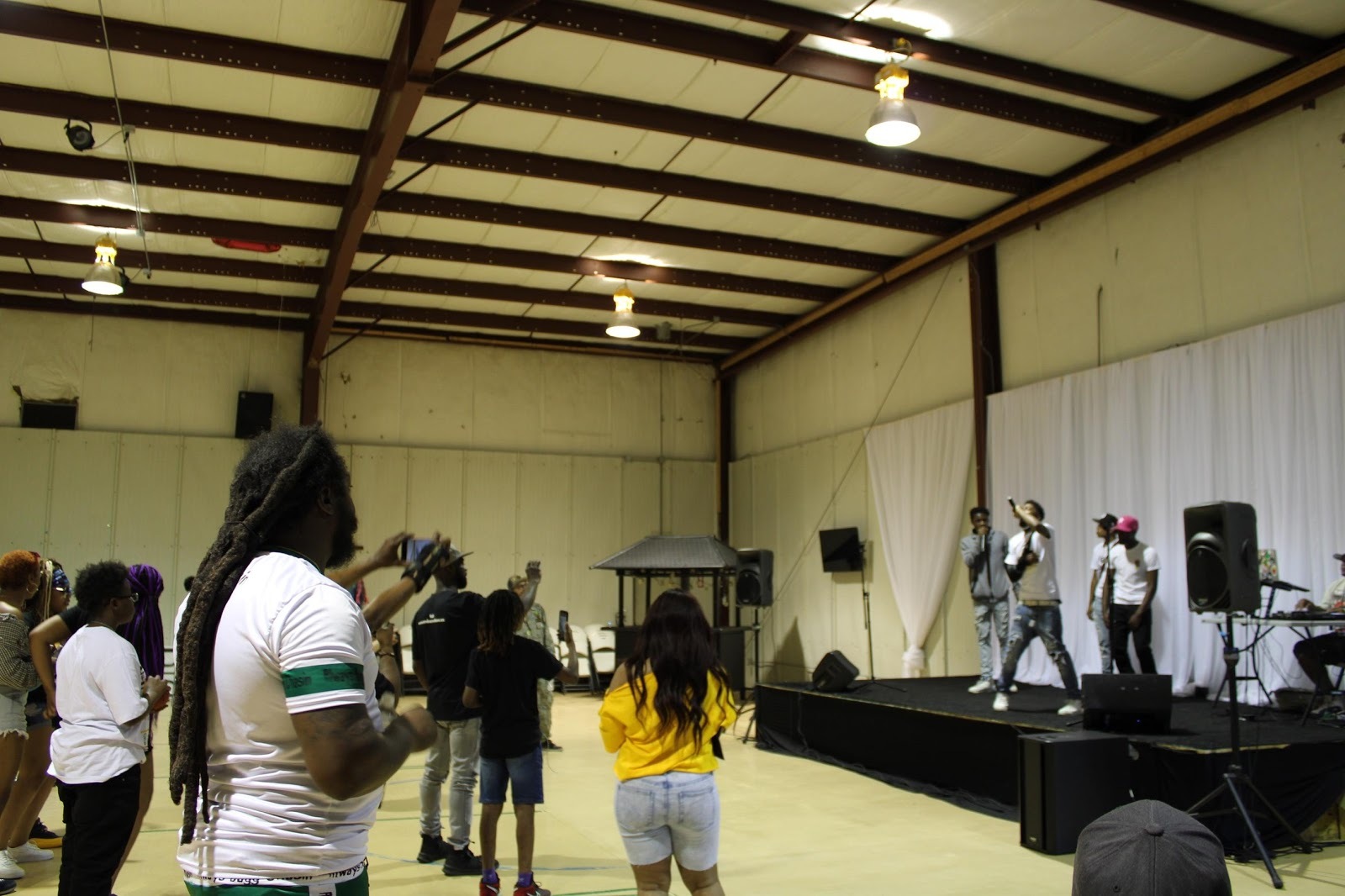 For more information on Jackson's case, visit www.sendearnesthome.com. The website has facts of the case, more about Jackson's life, as well as the petition to sign to show support to the Board of Pardons, an email template to contact the Board of Pardons, links to purchase merchandise and a place to donate.