Artists To Look Out For in 2021
Feb 03, 2021
Music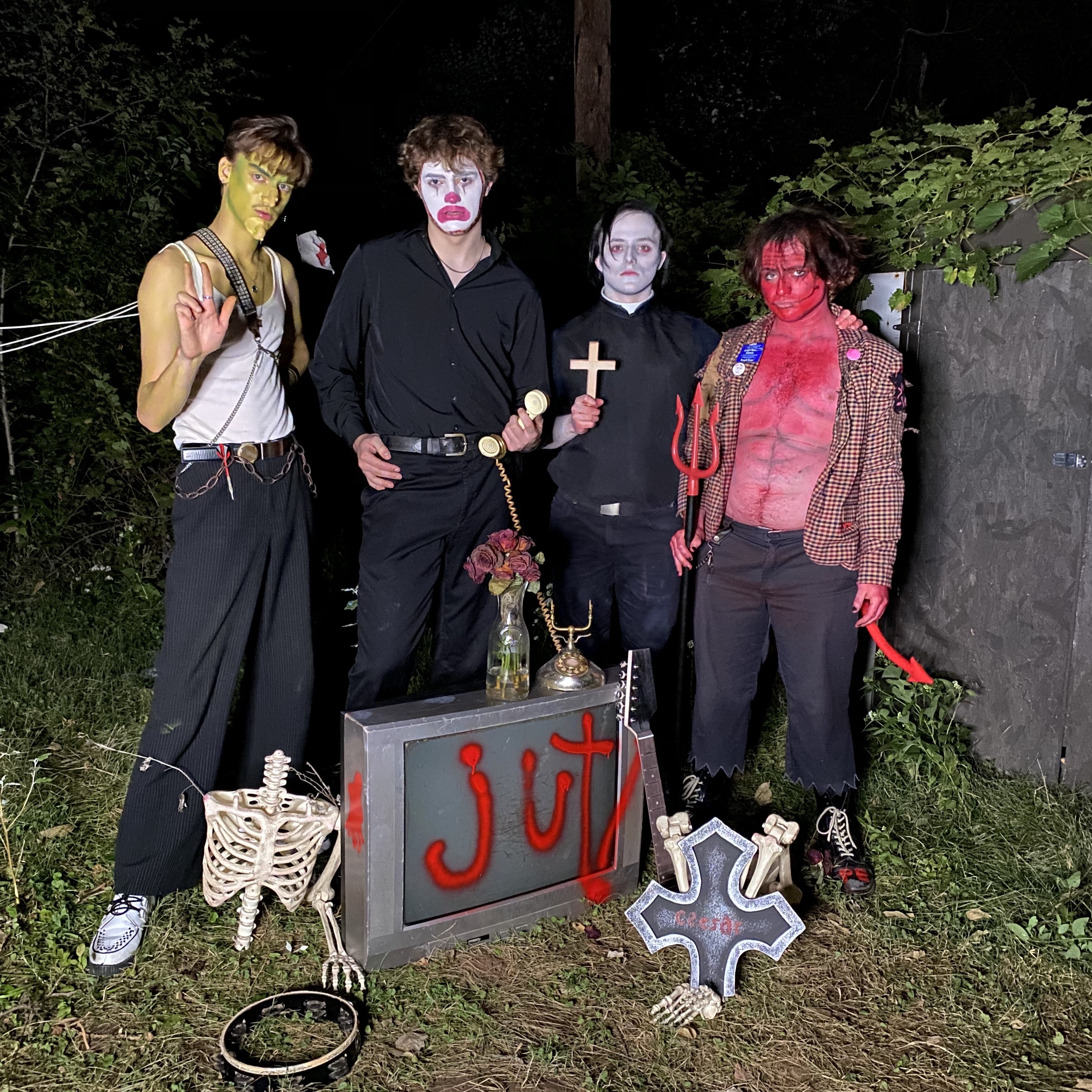 This Omaha-based punk band released an absolute thrill ride of an EP in their debut, Jut! The short project gave us a taste of the group's high octane style, and solidified the band as a group to keep your eye on.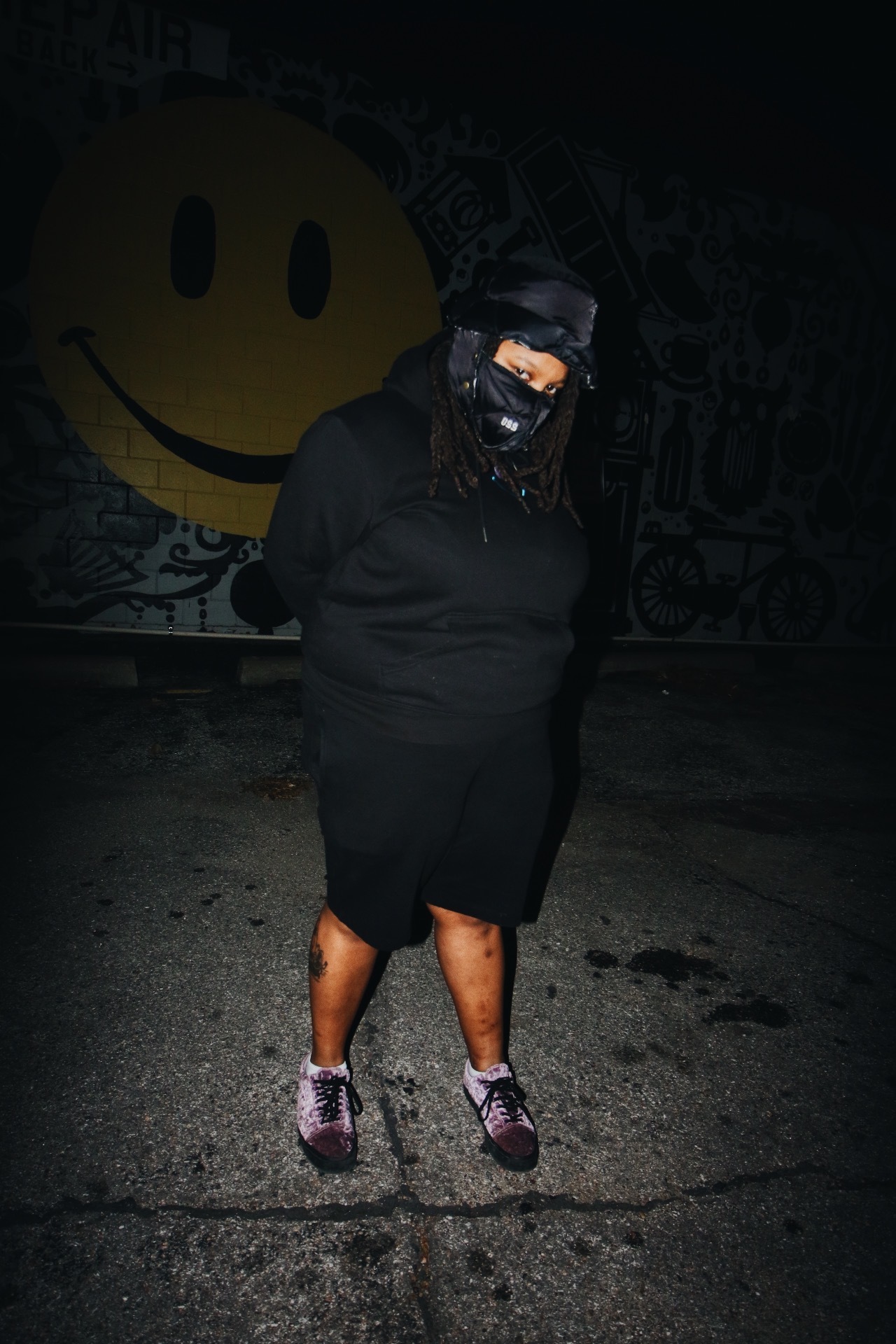 2020 was an eventful year for S1SW, the very focused Year of the Fire Rat album displayed her knack for writing trunk knockers with contagious hooks and coldblooded flows. She quickly makes her versatility as an artist very apparent, switching from aggressive, husky bar-for-bar delivery to a more melodic singing tone at times. The single P3rf3ct Blue gives us a taste of S1SW in a collaborative setting, with Eddie Branch featured on the track. If those two on a song together doesn't excite you, it should. Check out S1SW and thank us later.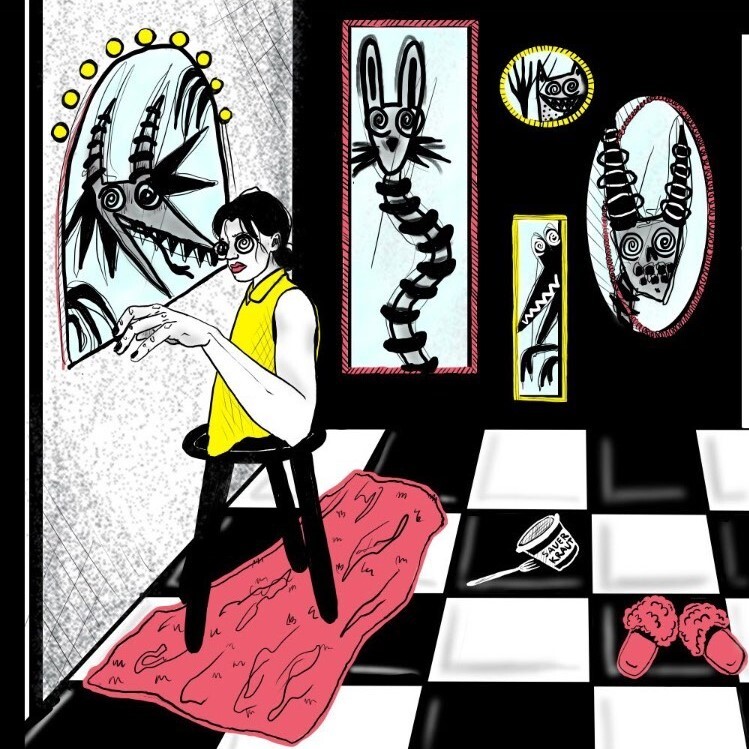 This genre-bending collective of Omaha musicians has a little for everyone on their newest EP entitled Zeppelin Four Pt. 2 In this short project, the band seamlessly integrates elements of Punk, Grunge, Noise and industrial, complete with some Tony Iommi-esque guitar magic to finish it off. My only gripe with the EP is that it isn't longer. Cat Piss has easily proved themselves to be a band that is worth checking out.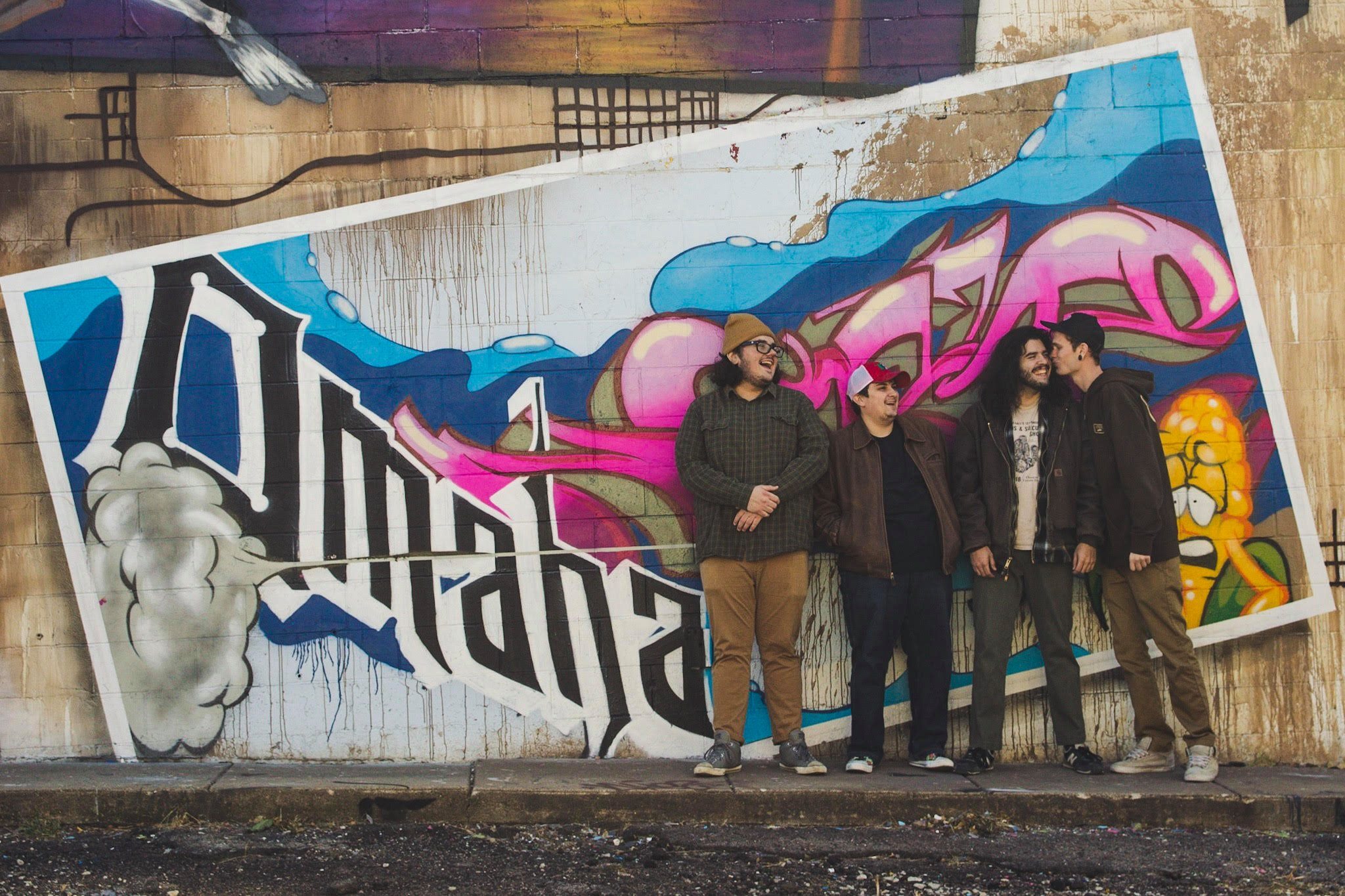 This four piece Omaha band came out with their debut EP earlier in 2020. Their sound fits into the genre of Midwest Emo, with a little Punk thrown into the mix. The lyrics explore the internal conflicts of young adulthood. Covering interpersonal relationships, drug use, the search for oneself and more. With such a promising debut, it would be a huge mistake to miss out on this great band.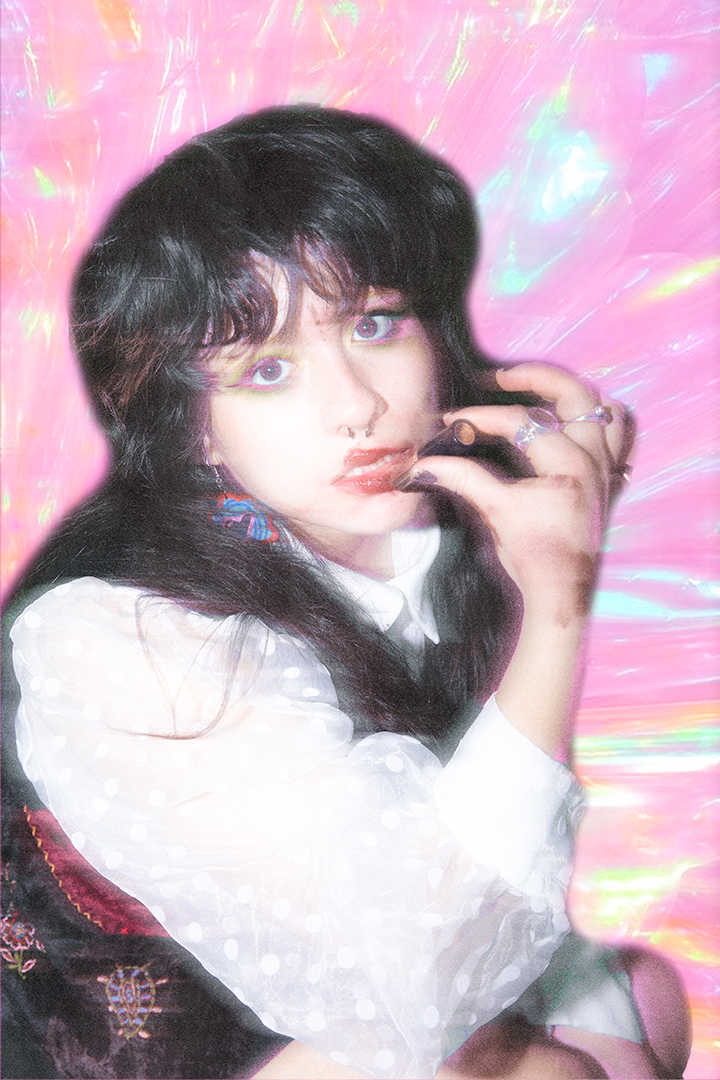 A staple of the local music scene, Histrionic became known for crafting one incredibly infectious party rock anthem after another. The group was driven by frontwoman Aramara Quintos Tapia, who announced last year that she would be continuing to release music under the Histrionic name on her own, with a new album on the way. She has already dropped her new single Call Me with an accompanying music video just before the year was up. With Quintos Tapia at the wheel, it is certain that she will make waves. 2021 is in for a show.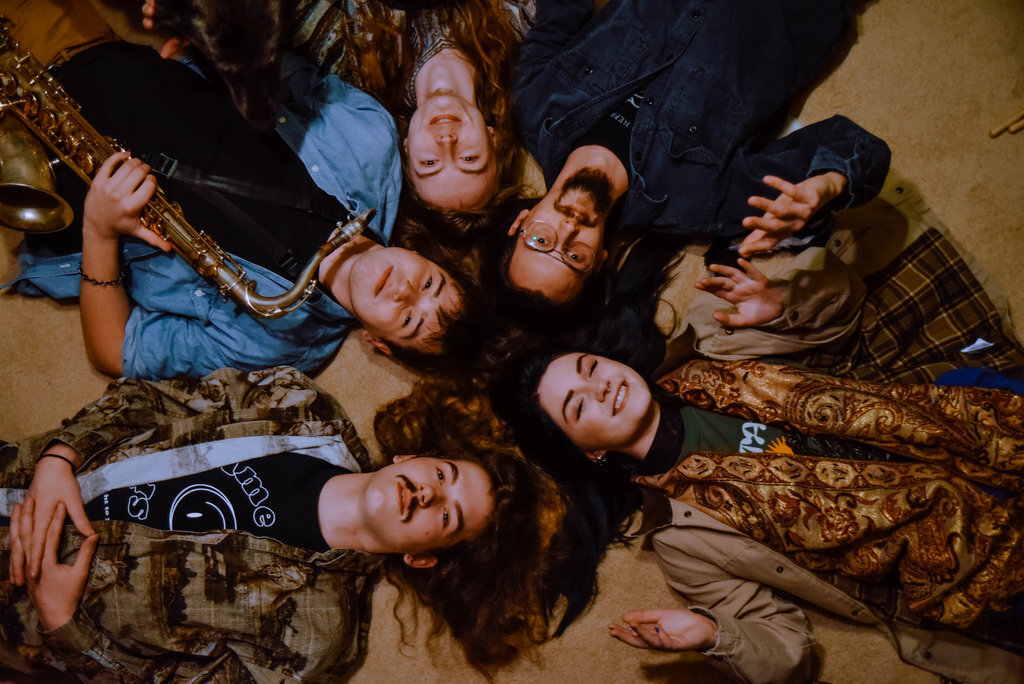 Magu is the name of the project created by the prolific Omaha musician David McInnis. Their newest EP entitled Renovate brings in lush, spacey instrumentation underneath heartfelt, soulful vocals about inner turmoil and distress. This project can hardly contain all of the creative details and ideas that are packed into its four tracks. For listeners who really want something gripping to sink their teeth into for weeks on end, Magu brings just that.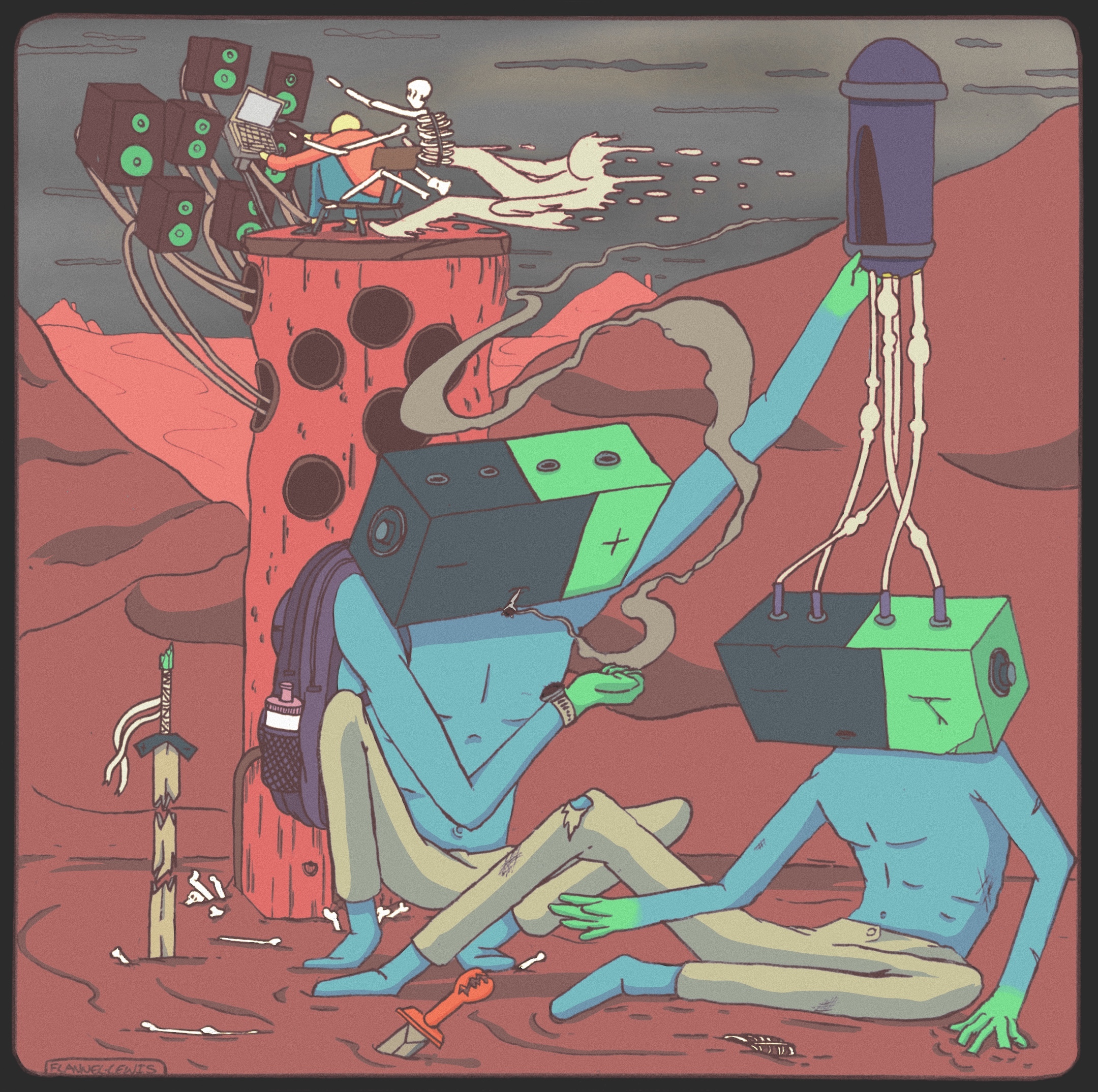 Maggie and friends is the name of the recent project by rappers Eddie Branch and Flannel Lewis. As a member of the rap group, Dem Kidz, Branch carries over his experience and lyrical chops to this project. Throughout the EP, inspiration from hip hop artists like Tyler the Creator and Kendrick Lamar can be heard, along with some Jazz influence. If this sounds exciting to you, I can't recommend Maggie and friends enough.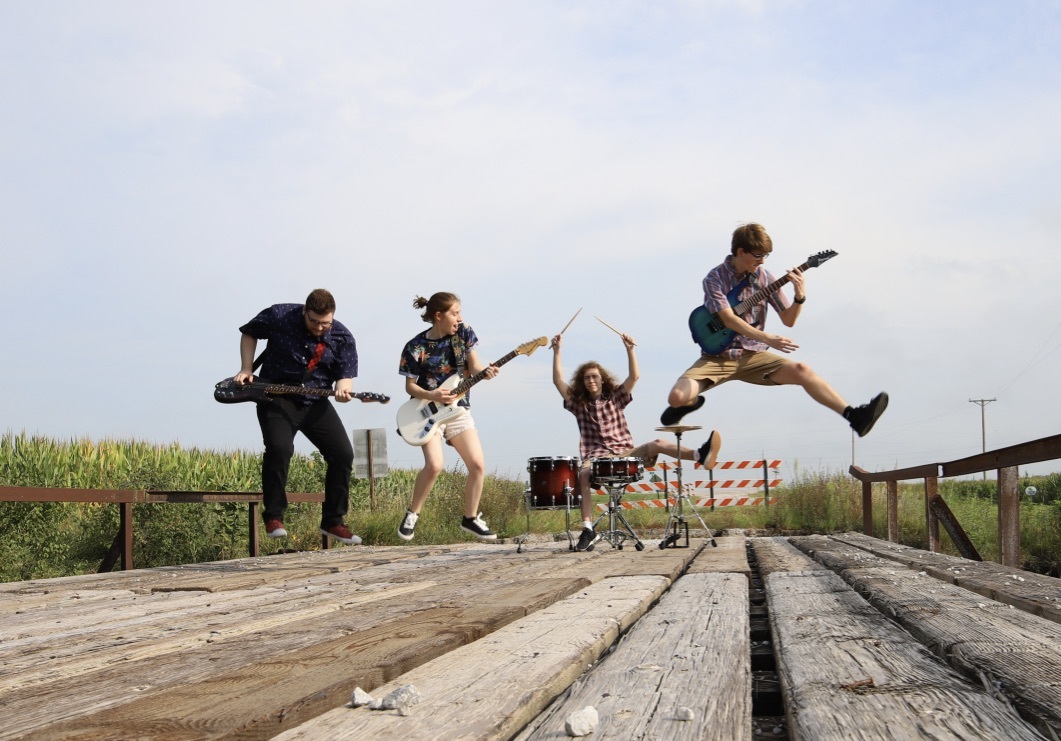 Motel Citizens are a group who make "tunes to eat cereal to." Their recently released debut EP features vibrant, bouncy alt-rock with some moody, melodramatic cuts in the back half. The band has made an intriguing introduction, and has left me hungry for whatever they come up with next.