Sound Check | Issue 3
Sep 03, 2020
Music
Mother of my Children by Black Belt Eagle Scout
Saddle Creek band Black Belt Eagle Scout released their first full length album, Mother of My Children, in early September. Singer Katherine Paul drives the album with her ethereal voice, singing haunting melodies over heavy guitars. Interjections of distorted and violent drums and riffs, like the ones at the beginning of the track "Just Lie Down", emphasize the weight of the lyrics which deal with topics relating to Paul's queer and American Indian background. In the opening track "Soft Stud", Paul sings about the difficulties of open queer relationships. The track's second half gives us one of
the only sunny-sounding moments on the entire album. A cheery guitar instrumental rings over the crashing, cymbal-heavy drums, contradicting the lyrics of the first half and giving it an overall interesting vibe. This album's dreamy, dreary sound makes it perfect for a cold, rainy day.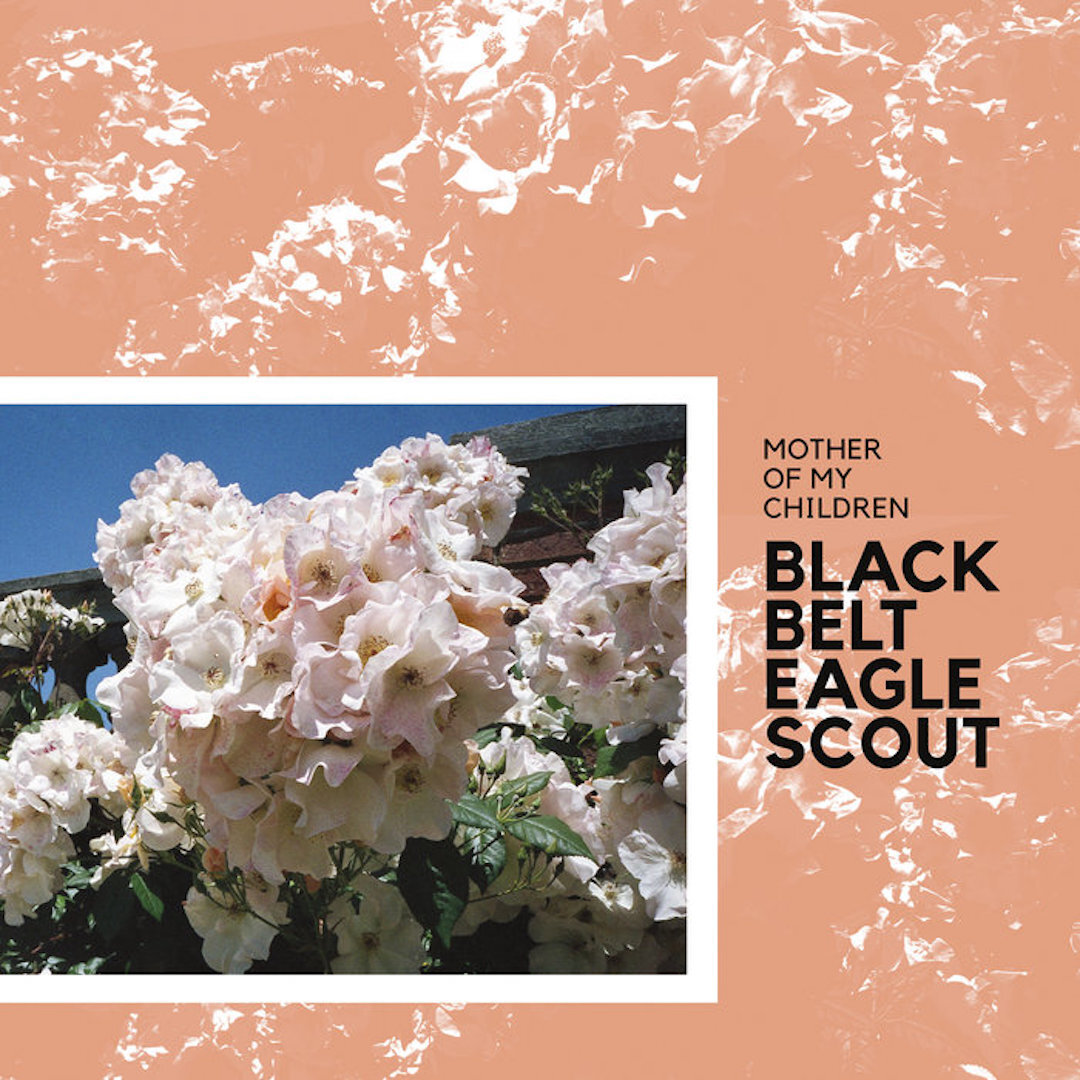 Strawberry Lemonade by The Fey
As local music fans have come to expect from the hip-hop rock duo of Ishma Valenti and Zach Watkins, its latest release displays a rainbow of influences with a blend of rock, soul, gospel, hip-hop, rap, and blues. The longtime Lincoln-based group dropped Strawberry Lemonade, a three-song EP, this past summer. Outstanding production helps create a full, deep sound which flows through the listener's body. The first song, "Contender", has layers upon layers of instruments backing lead singer Watkins's wavy voice. The song transitions into a brief, distorted guitar solo followed by a smooth flowing rap verse from vocalist Valenti. "Bones Underwater" follows, dripping with soul and leaving the listener bobbing their head. "The Cool" finishes off the EP. Chill, pulsing instrumental intertwined with high pitched voices and mellow guitar solos match the name of the track perfectly.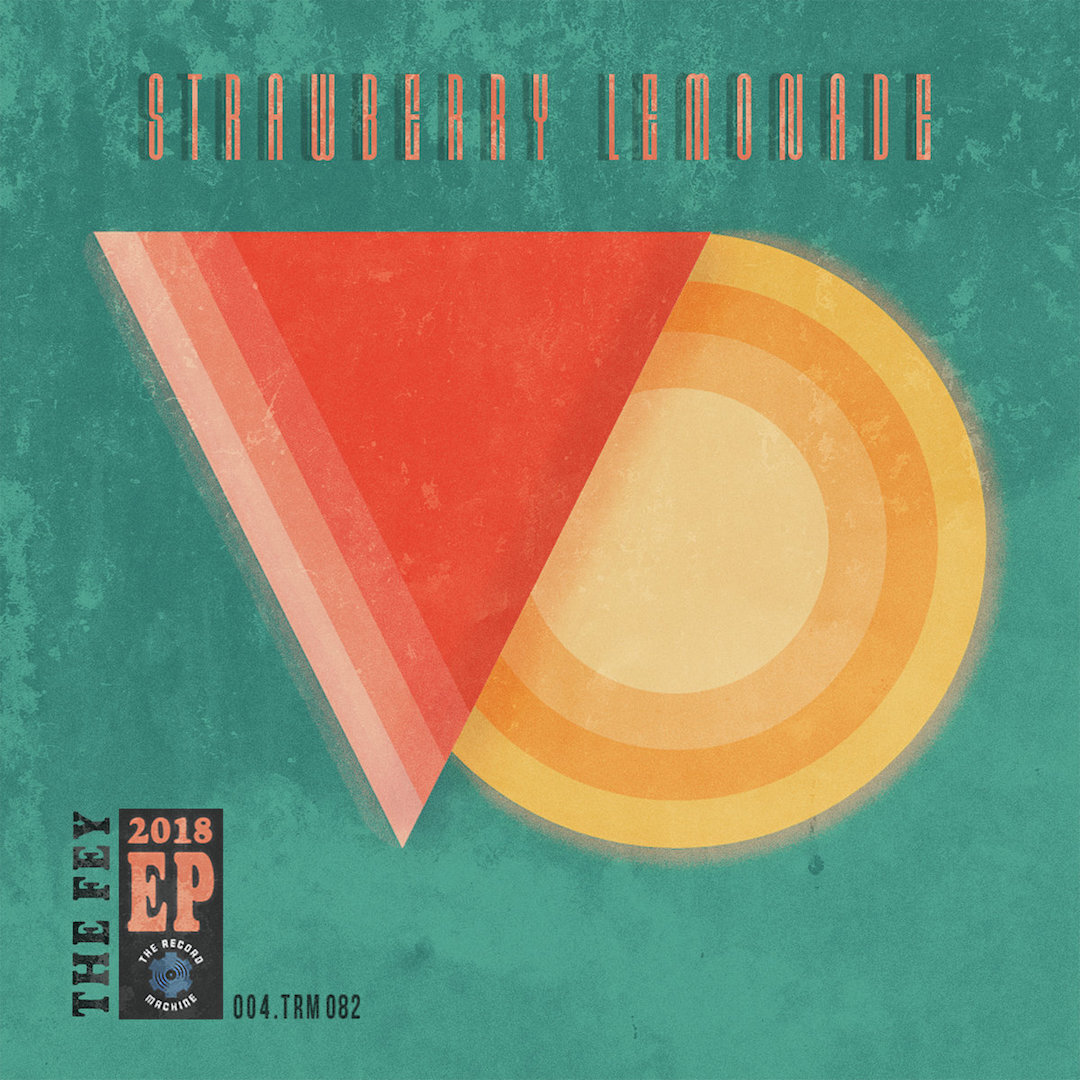 Miss Taken by Miss Taken
Miss Taken's self-titled EP is only 11 minutes long, but the high-energy tracks are so replayable that the listener can get hours of head-banging out of them. The Lincoln-based hard rock band released this project back in September 2018 and its lead track, "City Talks", is the highlight of the three songs. Lead singer Jade Richelle dominates the song over a classic punk instrumental. Her clear voice is backed up by crashing, roaring drums and yells from the rest of the band. A fantastic guitar solo by lead guitarist Will Gades blends perfectly into the track. The other two songs, "Hot Pursuit" and "Sick
Of It", carry the vibrant energy through the rest of the EP, with more distorted guitars and lyrics of discontent and revenge.