Leikeli47: Behind the Mask
Sep 03, 2020
Music
Leikeli47 is one of the New York rap scene's most interesting characters. With her diverse musical background that reaches from funk to classic R&B, her provocative cutout bandana masks and a name like "Leikeli47," she stakes her claim as true product of the Internet Era. She released her self-titled debut album in 2015 and continued to release hit singles until her 2017 album Wash & Set, and she's got a new album Acrylic set to drop soon. Read on to learn why she wears her mask, where she's at in her creative process, what advice she gives to aspiring young artists and what she has planned for her Lincoln Calling performances.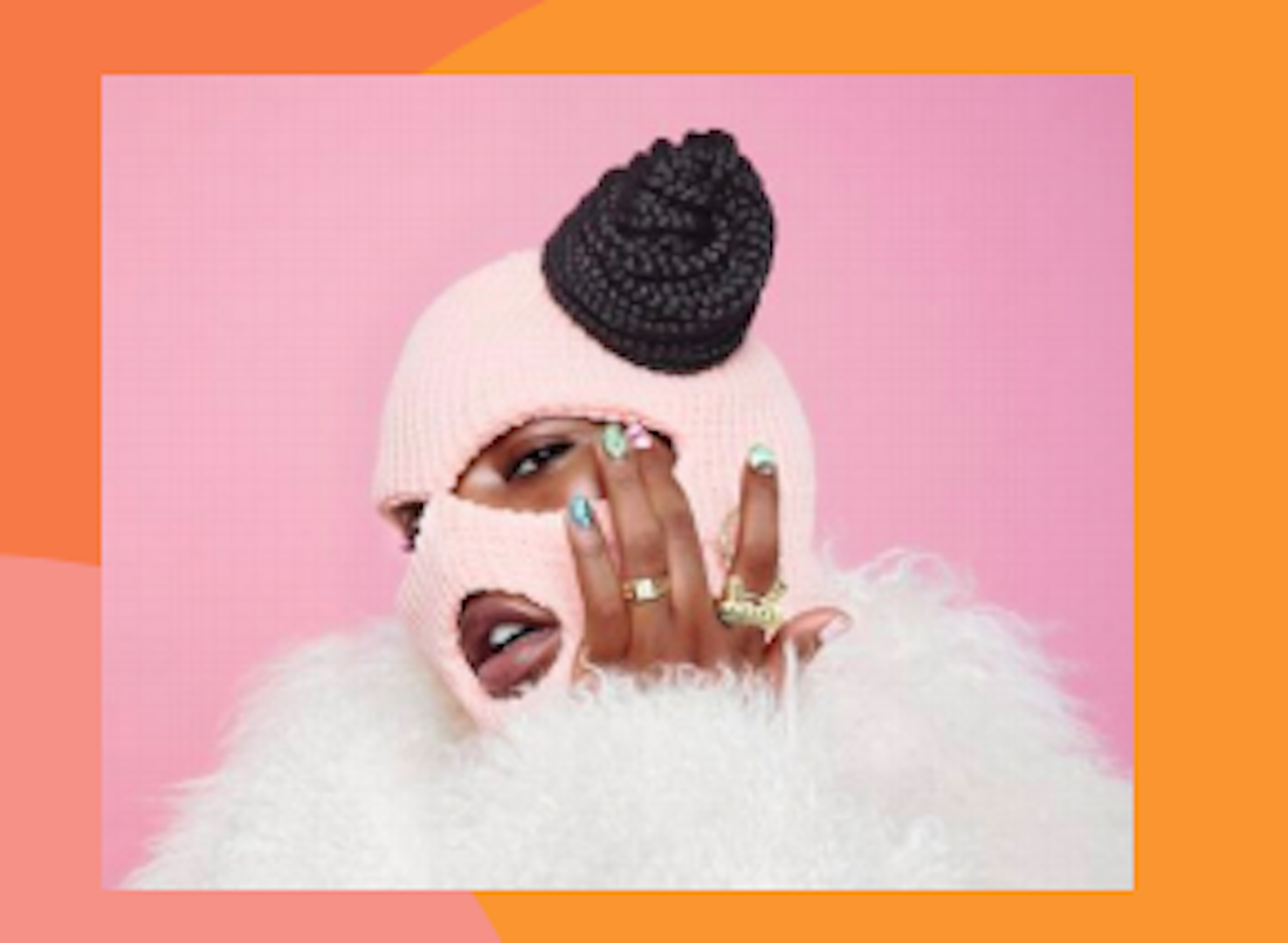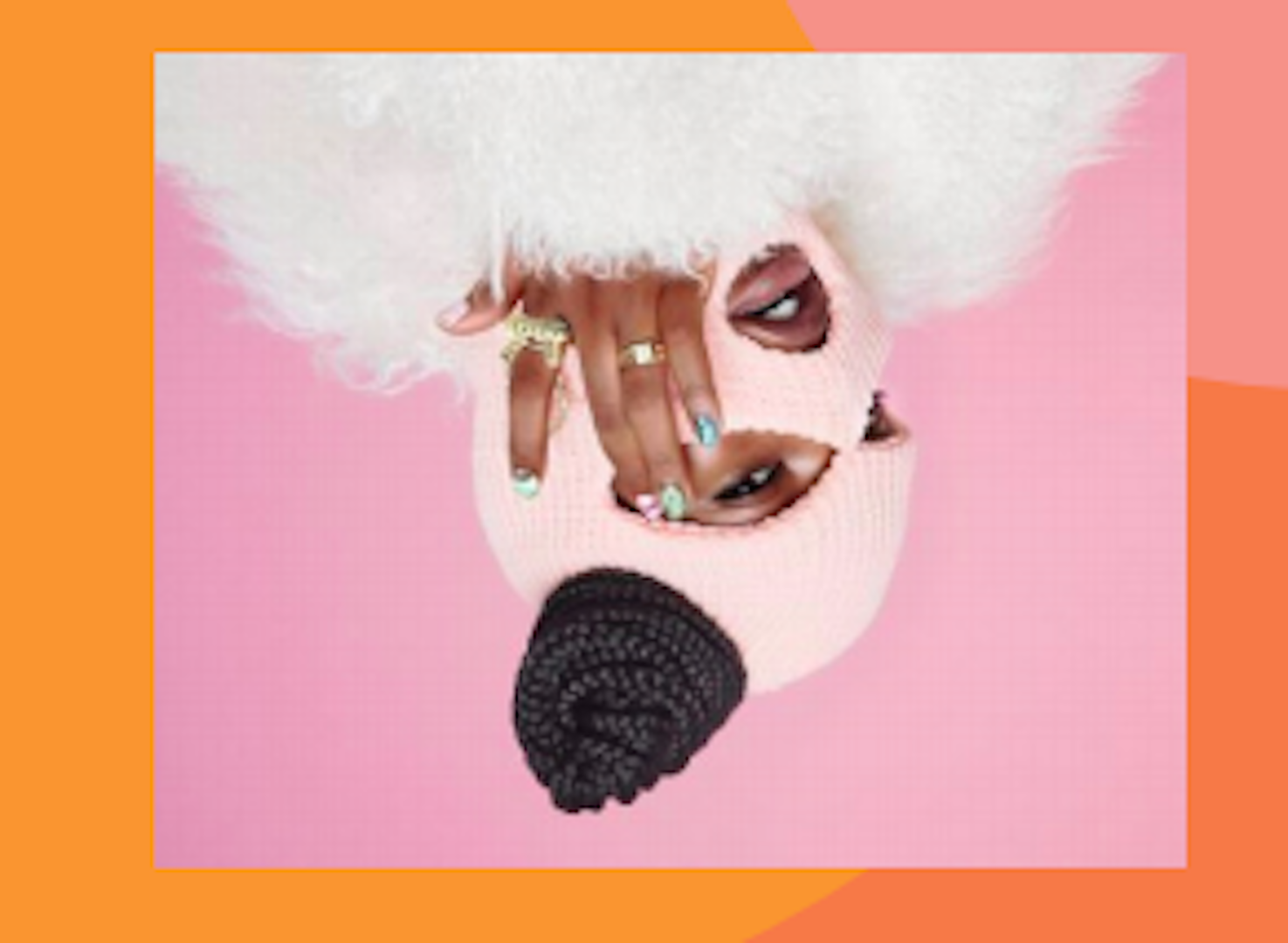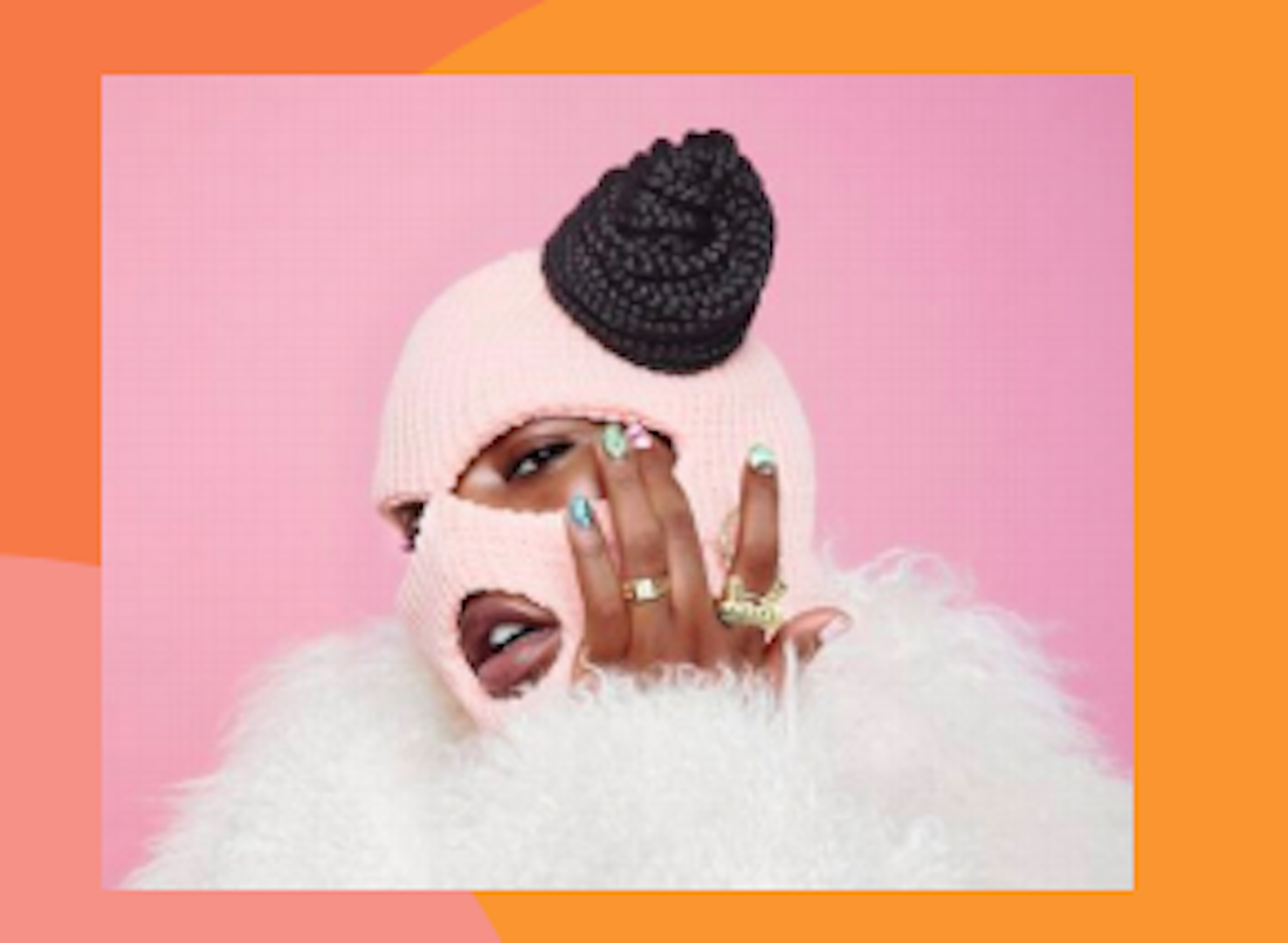 You've stated in previous interviews that you wear the mask to keep all of the attention on your music. Could you elaborate on that?
You said it right there. It's to keep the focus mainly on the art. I just want to have some fun, I want to be heard, not for people to focus so much on what I look like and all that other jazz.
When in your career did you start wearing it?
It's been an on-and-off thing. There's definitely been a journey with it. It's been with me for a very long time.
When and how did you start making your music?
I've been doing music since I was a very little child. It's something I've always known myself to do. I've never been without it. It's been something I've been studying and doing for so long that I don't know anything else. It's honestly been out the womb, y'know, the womb to the tomb for me.
You've also said that you grew up in a house with all different kinds of artists.
Yes, absolutely. Music was all around me and I think when I speak on my house, I speak on my neighborhood and the places I've lived, anywhere I've been from the stoop or indoors. Music was always around, especially growing up in the black community in the areas where I'm from. Music helps us. It's our survival. It's our blueprint. It eases us and it soothes us. It's something I've always been around and loved.
You were talking about your community a bit. Would you say that the New York sound in general has had an effect on your music?
I think music, period, has had an effect on my music. Artists Stevie Wonder, Bobby
McFerrin, D'Angelo, Lauryn Hill, Lil' Kim, Aretha Franklin. I think it's more the sound for me. I just draw in from every- body. It was those guys, it was Michael Jackson, that's what it is for me.
We can definitely hear that in a lot of your music with variations of different artists and grabbing from different genres. So how do you come up with ideas for songs?
It depends on the day. It's not like I go in and I have this one message. It depends on the mood, it depends on the feeling, it depends on where I'm drawing the inspi- ration from. Sometimes the beat comes first, sometimes the lyrics come first. The production process isn't always the same. Sometimes I want to start with the boombap or I may want to start with something melodic. You just never know. That's the beauty in selling out to the moment.
You make a lot of your own instrumentals. Does that free you up as an artist?
Absolutely. This is something that I've always done, so I've always been famil- iar with this process. But yeah, it's very fulfilling to be able to go over your own production at times or collaborate with other people and learn different things and come up with new sounds. It's pretty dope. I'm completely free.
So you'll be at Lincoln Calling in September. What can we expect from one of
your performances?
High energy, a lot of fun, no fear. We just get up there and we have fun no matter what's going on. If you know me, join in, if you don't, feel free to look around and hopefully you'll like what you see. It's just a lot of fun, we get up there and we do what we do. We're very chill people, we're regular. The main thing is I like to bring the energy and I like to bring the fun. And a lot of bass.
Well, we're looking forward to that. So, another Lincoln Calling headliner is the duo Lion Babe, who you have a song with. How did you guys link up?
We're all like family, so honestly it was just a phone call. They asked if I was down, and I was like, "Heck yeah." Anytime they call for anything, I'm there. They show me so much love and I'm such a huge fan of theirs. I can't wait to get them on one of my songs. We're just going to continue to work. I love those guys. I love Astro, I love Jillian, I love their whole squad. Their entire team is amazing.
Do you have any new stuff coming?

Absolutely. I have a new album coming, it's called Acrylic. It will be coming your way very, very soon. I'm really excited, that's pretty much what I've been working on and focused on. The album was done a long time ago, but you know how it is when you get close to releasing. You always want to tweak it, freshen it up, and just have a little more fun with it. That's the process I'm in now.
This magazine is a for-youth, by-youth project and a lot of the readers are aspiring artists. Do you have any words of advice for new musicians or artists in general?
Well, first let me say, we're in the same boat. I don't know if I have advice, but what I will say is don't ever stop, don't ever give up, trust the process and be easy. Be kind and listen. People like working with people who listen. That's not to say give up your voice, but there's a gift in listening. Know when to listen and what to listen to. Those are some of the things that I apply to myself. I don't know if that's much advice, but those are some tools to help you get to the next level. Always be mindful of that. Again, trust your process and protect your art. Do it afraid, no matter what the cost, do it afraid.
Another thing you're very good at relating to art is the music videos. How do you go about making your music videos?
I don't like talking about it a lot, but film is such a huge part of me. I love directing, I love producing, so when it comes time to do the visuals, it's actually a highlight for me. The process is really just the same as music. The inspiration can hit you at anytime. The cool part about doing your own videos is that most of the time, the video comes to you as you write the song. I really like to sell out to what I'm doing, and so far so good. Maybe one day I'll be nominated for a nice little VMA or something.
So you said you're interested in directing and producing. Would you ever be interested in being in the film business?
Absolutely. That's definitely something that's right there. For me, I think of entertainment as all one thing, it all falls under one umbrella, it all sits at one table. My music is definitely driving me and taking me into all of the other areas and streets and blocks that I've wanted to go down. It's something I can't wait to get into.