Sound Check | Issue 2
Sep 03, 2020
Music
Negro Manifesto by Dana Murray
Dana Murray, an Omaha singer-songwriter, recently released Negro Manifesto, an album that discusses prejudice and subtle racism through a blend of soul, jazz, blues, rap and other African-American-pioneered genres. Soft saxophones and harps are matched with heavy drums and dark bass, showing the vast variety of instruments and sounds Murray and his band are capable of using. Angelic vocals, gritty raps and sermon-like interjections tell of a stilted system which traps the youth into restricted futures. "Stand By Your Man (Lady Liberty)" stands out as a highlight as vocalist Elizabeth Kantumanou delivers a beautiful performance of this country-tinged song while simultaneously letting her voice drip with sarcasm. A couple tracks later in "Suite Kaepernick Mvt 2," the drowsy vibes completely dissolve into an enraged woman backed by muddy guitars and distorted bass preaching about the U.S.'s hypocritical, flawed societal system, comparing it to a machine. Murray's carefully crafted mix of genres and instruments makes the listener find something new every time through Negro Manifesto.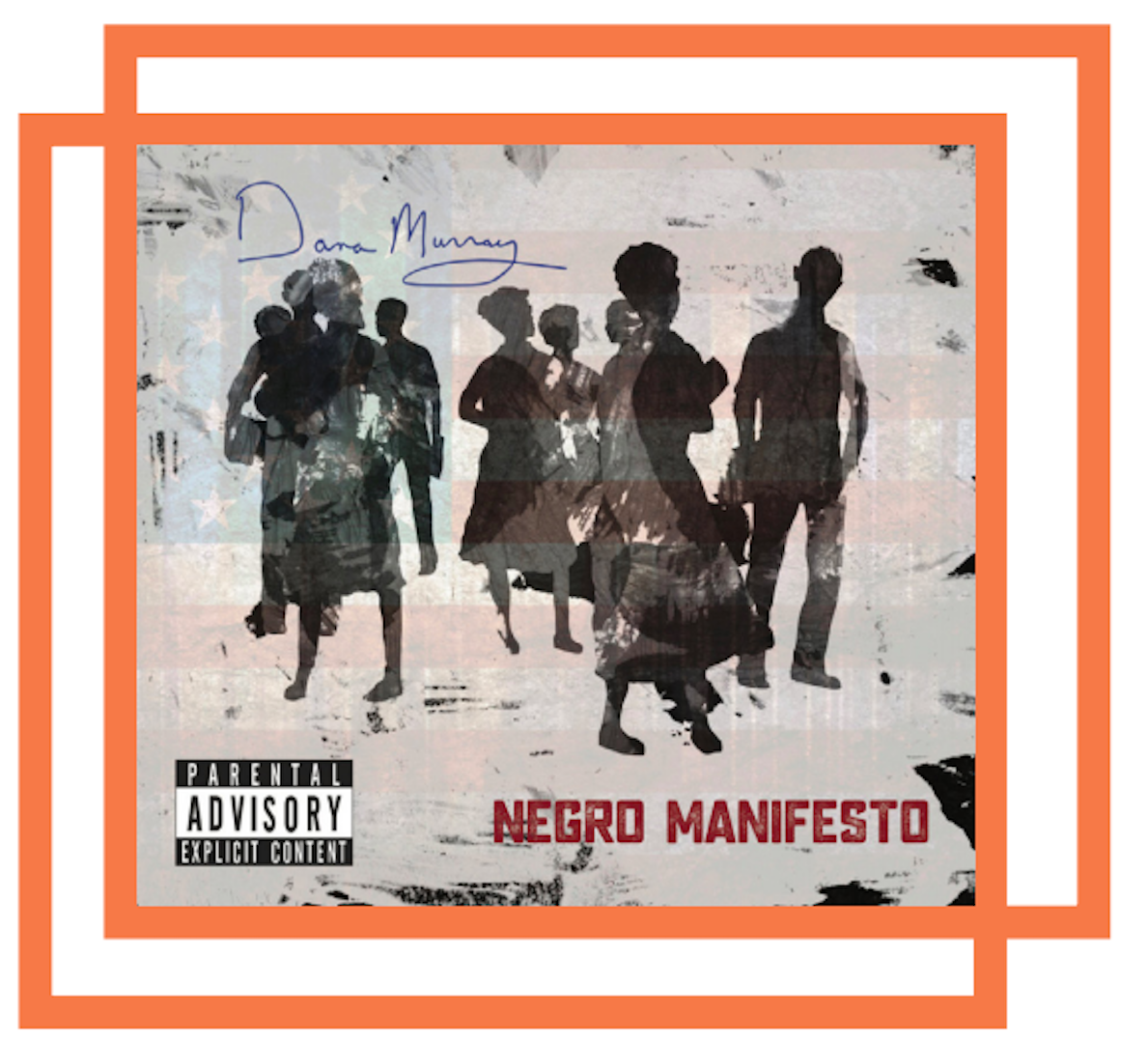 Pictures of Friends by House Vacations
Omaha psych band House Vacations released Pictures of Friends on May 25th and features a wealth of dreamy vocals and guitar riffs, as well as dark and eerie undertones. House Vacations draws from countless differ ent rock genres, seeming to be influenced by The Beatles, Nirvana and even Metallica. A good example of the band's wide array of inspirations is "Mudfish." By switching back and forth from distorted alt-punk themes to a mellower singing style, House Vacations shows their versatility. On "Glass Spring," frontman Andy Birch delivers a catchy hook backed by the rest of the band giving a full, supportive sound. Pictures of Friends uses many interesting sounds to successfully draw the listener in.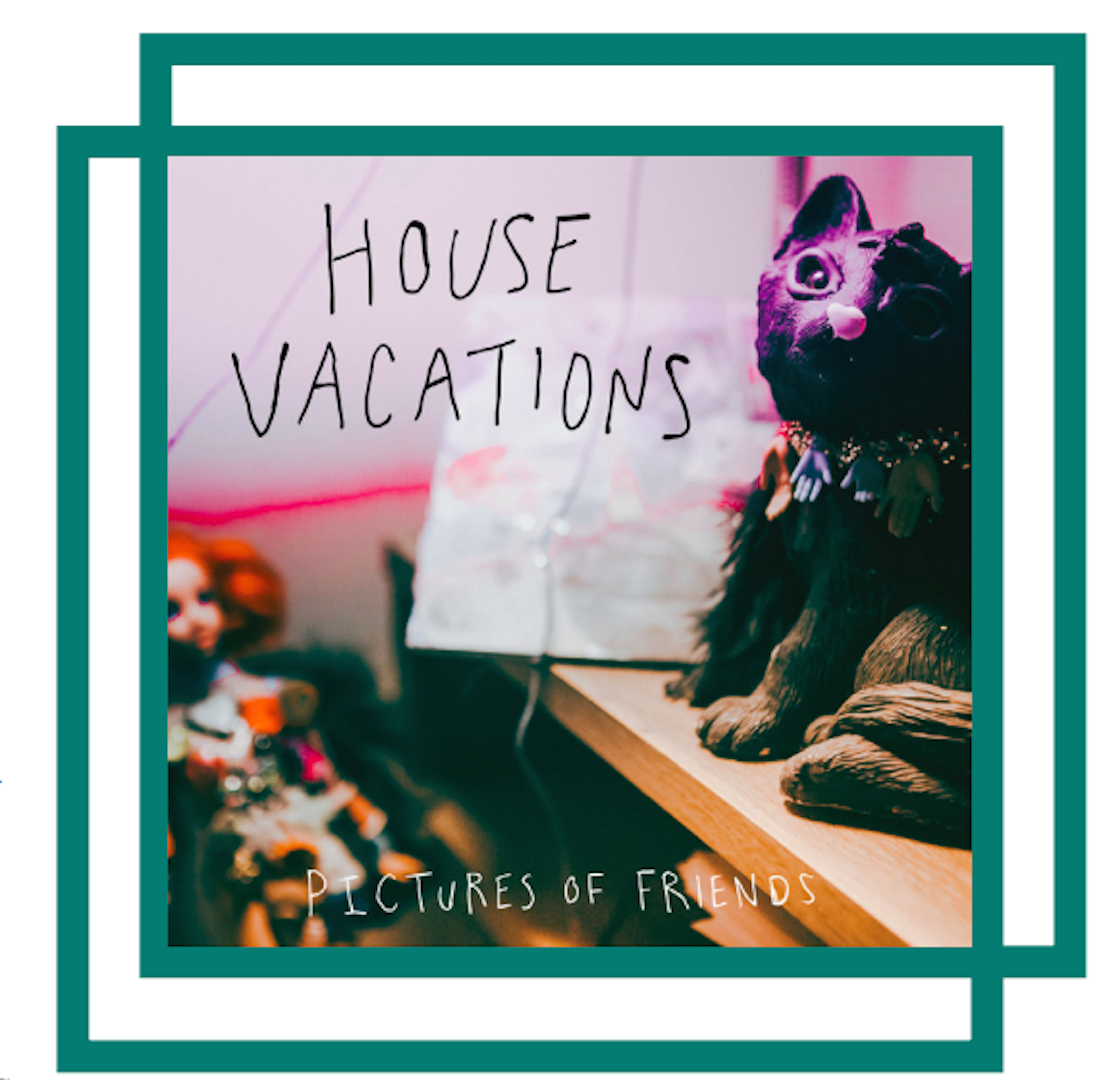 Bark Your Head Off, Dog by Hop Along
Saddle Creek Records band Hop Along's new album Bark Your Head Off, Dog uses bright instrumentals and frontwoman Frances Quinlan's vivid lyricism to paint colorful pictures in the listener's mind. Poetic metaphors combined with sweet vocals create a summer-y and overall happy vibe. The song that stands out the most is "Somewhere a Judge." While talking about death and questionable government motives on this track, Hop Along still pulls off a very warm feeling with a catchy chorus and bright instrumentals. This album could be played anywhere at anytime, whether it be cruising with the windows down or right before you go to bed.