Meet Tabitha Lincoln, our new Fall Content Creation Intern
Sep 17, 2021
Music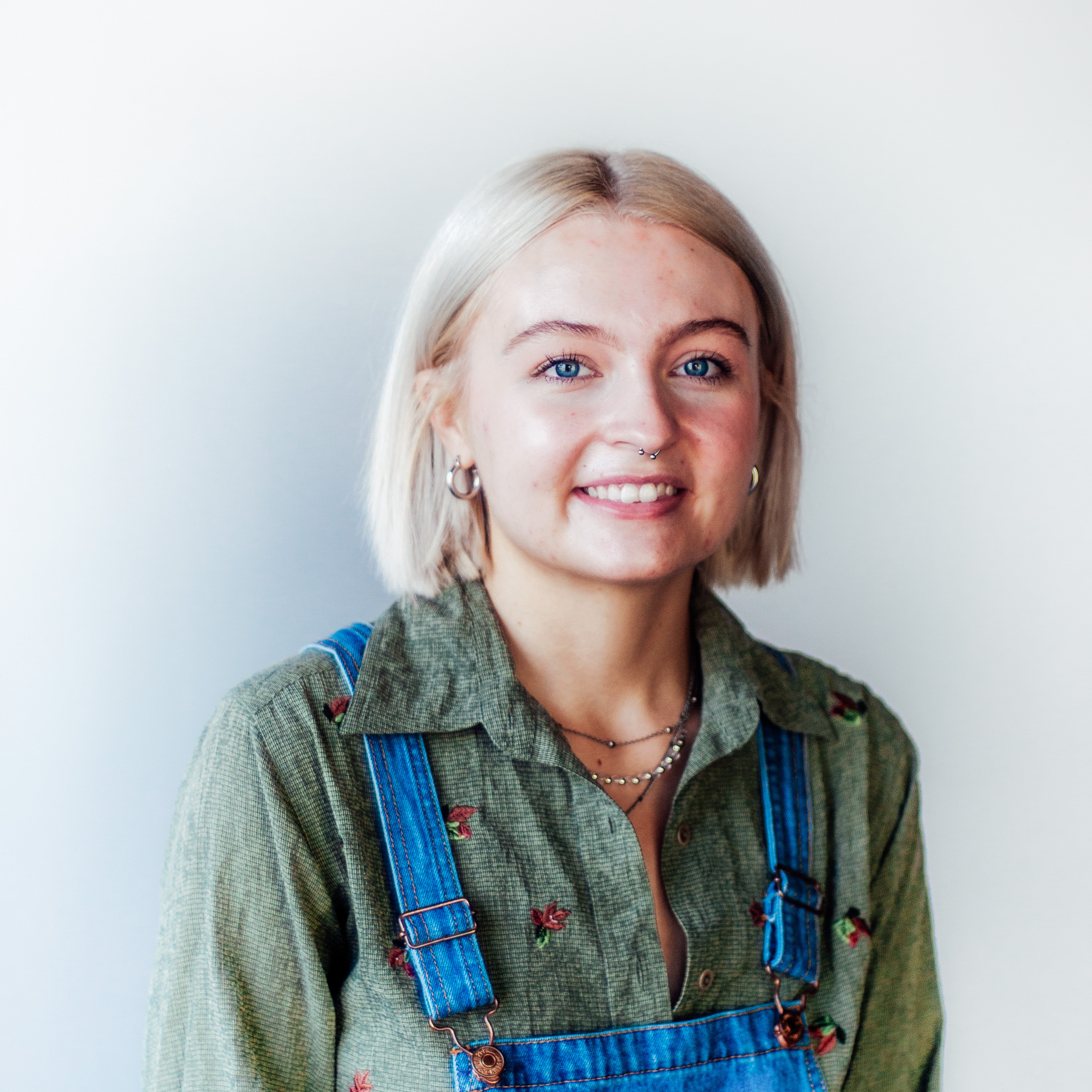 Whether I'm proud of it or not, the truth is I've spent half of my life daydreaming about anything and everything not grounded in reality. In my freetime, you can find me staring at a blank wall while I imagine what it would feel like to fly with wings, slay dragons, and even travel to outer space.
It's quite interesting that I'm so fascinated by space, because I face a phobia of the ever-expanding universe. Knowing that there is so much unknown can be intimidating, and at any moment if I really wanted to I could make myself collapse in panic over the idea.
Yet, at least once a day I catch myself fully encapsulated by my imagination of all the adventures I could explore as a spacewoman. And in a way- that is my version of facing my fears.
Artists like Young the Giant, Empire of the Sun, Glass Animals and Grimes have helped me to shake off my fears. They are my go-to when I'm feeling low, stressed and stumped. They never fail to get the creative juices flowing.
I hope that this playlist will help you to dance through your hard days and make your life feel like a party in space- in the best way possible!